Must have tools for Fantasy Football
We are well past the mid-way point of this season'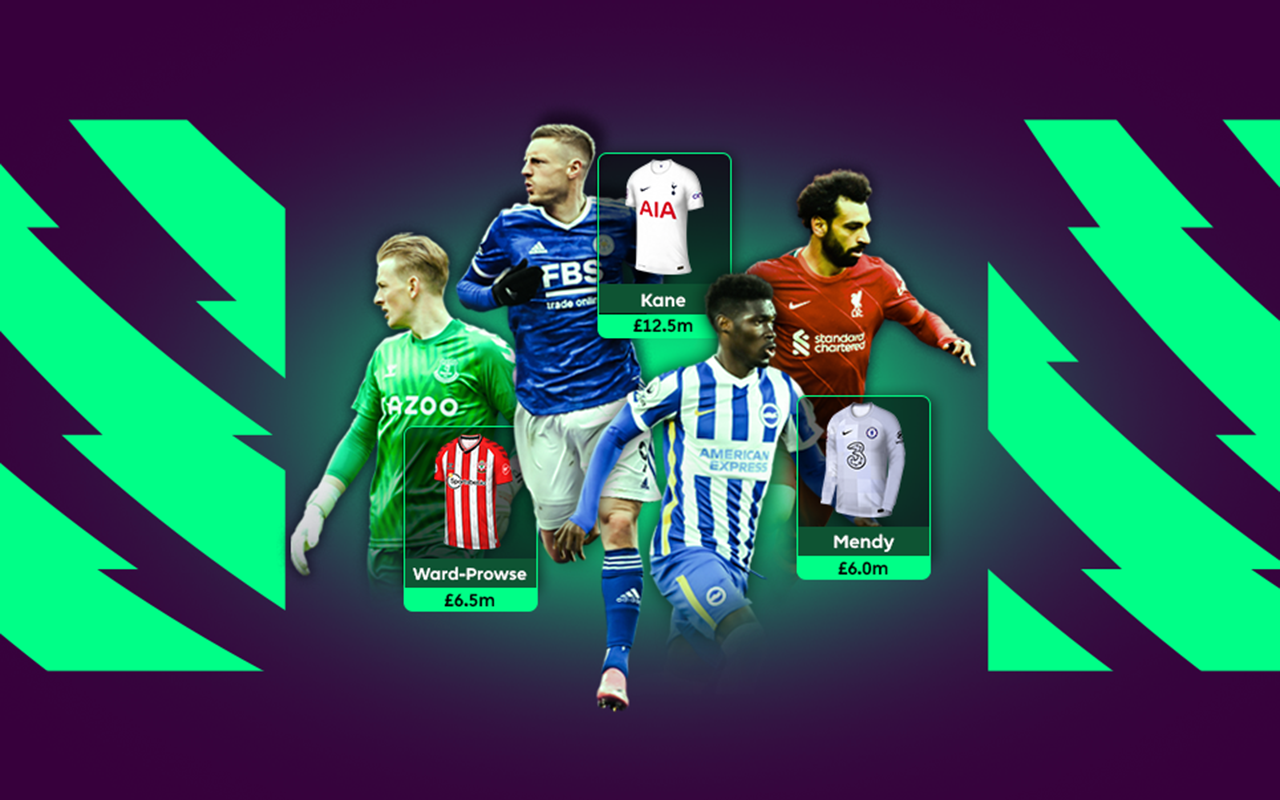 We are well past the mid-way point of this season's Fantasy Premier League campaign. The craziness of the festive season came and went in a rather underwhelming fashion, with many EPL fixtures being postponed due to a combination of Covid-19, injuries, and suspensions. It was a controversial decision by the Premier League, as many teams were being accused of taking advantage of the League's leniency in postponing matches. While this evoked feelings of massive disappointment for many FPL managers, it will make for a very interesting 2nd half of the season, with plenty of factors to consider when deciding which players to target for your FPL team.
Never does a season go by in Fantasy Premier League whereby a huge number of owners get so frustrated by the mid-way point that they give up on their team and leagues. For this reason, there is always a chance to climb the rankings pretty quickly if you keep your team in relatively good shape by February. Teams get left idle discouraged users, meaning one or two injuries or suspensions, and not being replaced, result in these teams plummeting down the league.
To capitalise on this, it is crucial to follow some semblance of a strategy. Fortunately, there are a number of fantasy football tools to help you do just that.
FPL Tools
There are hundreds of FPL fan sites on the internet nowadays, such is the popularity of the game. Millions of football fans around the globe partake, as do lovers of games based around statistics and strategy. Fan sites, such as the Official Fantasy Premier League site, offer FPL team owners a number of 'tools' to maximise their team's points tally. These tools include pages dedicated to looking at injury news and suspensions, analysing player statistics, detailing upcoming fixtures and their difficulty rating, and making predictions for possible Premier League lineups.
Injury news
Researching injury news is a crucial avenue for FPL managers. There is a rule that states EPL teams can have a maximum of 25 players in their squad to choose from. With 20 teams competing in the Premier League, it means there are 500 registered EPL players to keep track of, and this doesn't include under-21 players who are exempt from this rule. Keeping tabs on so many players and tracking possible injuries can be quite time consuming. However, fan sites keep up to date with all the latest injury news from each squad, which becomes an extremely useful tool when deciding which FPL players to choose for each gameweek.
Player Stats
Another tool FPL manager utilises is looking at player statistics. The core of Fantasy Premier League is basically looking at statistics. Basic statistics, such as goals scored and contributions to a goal, are the basis for the game, as these types of stats earn the highest number of points. But did you know that more intricate detailed stats can be just as important? The Bonus Points System (BPS) rewards points based on the performance of a player regarding a number of factors. These include successful dribbles with the ball, passes completed, or successful tackles made. This brings another dimension to FPL, and to maximise your points total, it is usually wise to consider player statistics when choosing FPL players. Again, sites such as Drafthound, give up to date statistics on all Premier League players in one place.
Other often overlooked tools available to FPL managers include fixture difficulty rating (FDR) analysis and looking at predicted EPL lineups.
Upcoming fixtures
Fan sites use betting odds to determine how difficult a fixture may be for a certain team. If a fixture has a high difficulty rating for a certain team, it may impede a player's chances of scoring high that week. This may persuade you to drop that player from your starting XI, or if they have a number of difficult upcoming fixtures, you may consider transferring them out. This would allow you to transfer someone in who has relatively easy fixtures coming up, and therefore a high probability of scoring a lot of points.
EPL Predicted Lineups
Similarly, sites also use data to predict possible Premier League lineups. A combination of data from player stats, player-form rankings, team form, and fixture difficulty are all factored in to accurately predict a team's starting XI for that gameweek. Of course, taking a look at this prediction before you confirm your team drastically decreases your chance of having a player in your starting FPL lineup that will get 0 points. Considering this, it really is a crucial tool for any fantasy football user.
With these tools at your disposal, there is no excuse why you should not be the envy of all your FPL rivals.