Most Useful Things How to Bet on Football: Step-by-Step Guide For Beginners
Do you love football? We know – it's a silly quest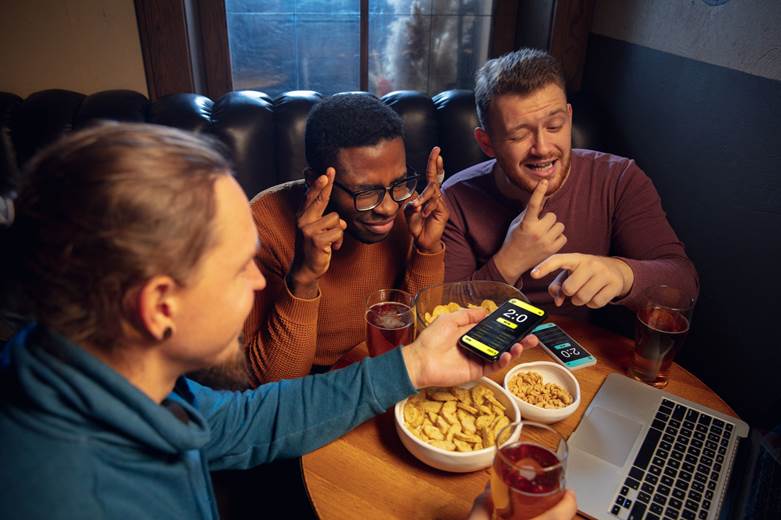 Do you love football? We know – it's a silly question because everybody loves football! Soccer is by far the most popular sport in the world as no other discipline can even come close to it. According to rough estimations, football generates around 3.5 billion fans globally.
That's a huge number of supporters, so it's natural to see some of them betting on soccer games quite frequently. If you are interested in giving it a try but don't know how to kickstart your betting adventure, let us show you a step-by-step guide for beginners in football betting.
Popular Football Betting Terms
Some football betting newbies will probably fall into despair due to the number of terms and expressions commonly used in this niche. However, you will get used to it very soon. We can compare it to the new bingo sites UK because there are too many strange phrases such as free spin or buzz bingo signup. But if you can handle an online casino, you can also handle football betting vocabulary. Here are some of the most frequent words and expressions:
Moneyline: If you want to predict a winner of the match, you are actually playing the moneyline. It is the simplest and the most popular form of football betting.
Accumulator: This happens when you put together a series of moneyline singles to increase the total amount of your winnings.
Handicap: If one team is way better than the other, you can play handicap. In this case, you are trying to predict a team that scores at least two goals more than the opponent.
Over/under: There is also the option of betting on goals scored during the match. A bookie will usually set the margin at 2.5 or 3.5 goals, so you can play over/under.
Half-time/full-time: Do you think you can guess the winner of the first half-time as well as the second? If yes, then you can play half-time/full-time tickets.
DNB: This is the acronym for Draw No Bet and it means that you get a refund if the match ends in a draw.
Banker: When players talk about sure bets, they use the word banker to describe it.
Bankroll: When you place wagers online, it is crucial to be aware of your bankroll, i.e. the money you have available.
There are dozens of other football betting terms to learn, but you are going to figure them out on the go.
Tips for New Bettors
Now that you know the basics of football betting, it is time to learn the most useful tips for new online bettors. If you run into small bingo sites, you should sign up and take advantage of these suggestions:
1. Know your budget
We mentioned already the importance of bankrolls, but we have to say it again. Every gambler should know his budget because you don't want to overinvest and lose more than you can afford. A much better option is to start slowly and try to grow your budget gradually.
2. Avoid betting on friendlies
We know how hard it is to be a bettor in the off-season, but it's not an excuse for betting on friendlies. Bear in mind that these are only warmup matches without any formal significance whatsoever. You should only bet on friendlies on new bingo sites no wagering because they will probably reward you with free bonuses.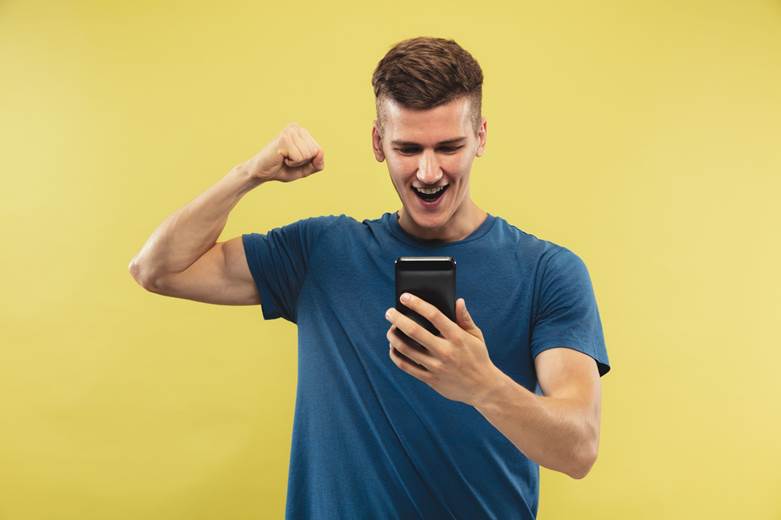 3. Don't bet with your heart
Here's a very common football betting mistake among beginners – they play with their heart and follow their favorite teams. This is a surefire way to create a losing ticket, which means you should always play with your mind.
4. Understand team motivation
Finally, you should get to know team motivation for playing and winning a given game. For example, Manchester United may become a league winner a few rounds before the end of the season, so they don't have to push it that hard against a weaker opponent.
The Bottom Line
Football is by far the most interesting sport because it's the only one where outsiders can win a game against heavy favorites. You can see it by the number of fans, but there is yet another detail that proves the popularity of soccer – it is the number of people who place wagers on football matches.
In this post, we showed you the most useful things about football and gave you a step-by-step betting guide for beginners. The guide will help you kickstart your football gambling career, but make sure to post questions in the comments if you need other suggestions from our side!
AUTHOR BIO
Leslie Alexander is a football fan and a content lead at Gamblizard. She is a passionate online gambler and a person who loves placing bets on her favorite team – Manchester United. Besides gambling, Leslie enjoys traveling and long-distance running.