Memphis Depay Red or Red?
We are about to head into the transfer window, and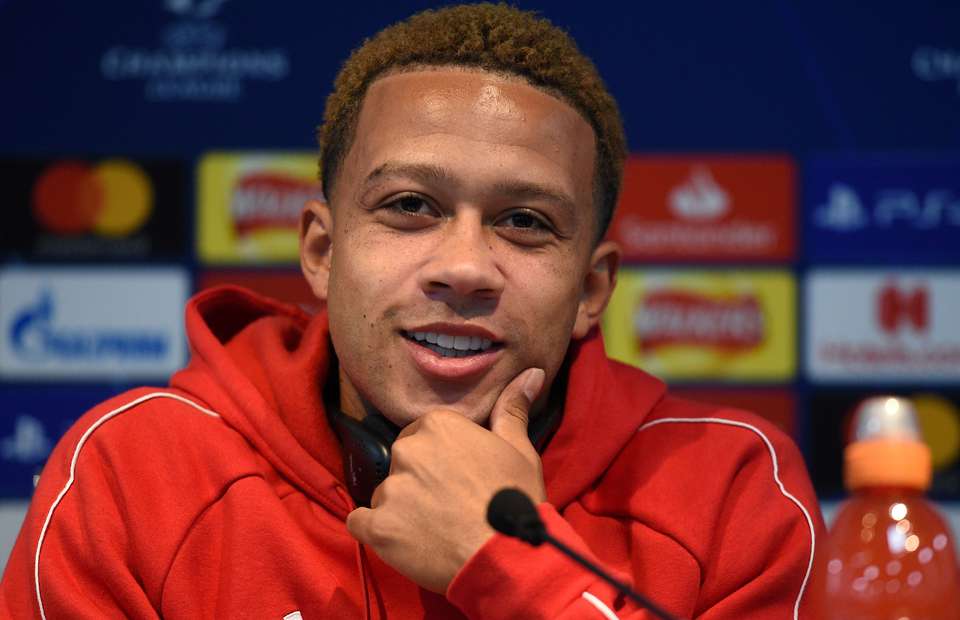 We are about to head into the transfer window, and daily we are hearing rumours about many players and clubs. At this stage, it is hard to say what is true and what is purely speculation and one player that seems to be having fun keeping fans guessing is Memphis Depay the Dutch attacker as bets.co.za explains.
It seems to be that the player is hinting that his new team play in red, which ties up with some of the gossip that has been swirling around him. Allegedly he would be headed to Liverpool; however, this seems to have exposed as a false rumour and instead it might be Old Trafford taking him back into the fold. Sky Sports reported that Liverpool have confirmed that they are not remotely interested in him and have no plans to enter negotiations, but we have yet to hear it from the management of the club either.
However, Manchester United could be a genuine story, but again Solskjaer and team have remained tight-lipped. Depay, on the other hand, seems to be having a lot of fun with fans from both clubs by posting cryptic pictures, the latest of which was an image of him getting onto a red airplane with the caption 'Merci Lyon'. Of course, the attacker has history at Man U, he only actually left in 2017 to join Lyon and has totally proven his worth during that time. Since January of that year, he has scored an impressive 31 times and provided an assist to teammates on 41 occasions which are certainly a good records.
The final twist in his game came when he posted another picture, this time of himself wearing a blue away shirt, the same as Man U wore in the 1992/93 season which featured the name of Eric Cantona and his number 7 player number. Posting to social media, he captioned his picture "Happy belated birthday to Man United legend King Eric!". It was certainly food for thought, and fans commented to give their view, was this a humble birthday message and nothing more, or was he hinting at a move back to United? Well only time will tell, but clearly, some Liverpool fans are disappointed to learn that he might not be headed their way with one posting "I'll take a United fan at Liverpool. What he does on the pitch is all that matters." Manchester United fans were excited to see these pictures, and many are hopeful they are hints. There was a barrage of messages all saying that the player needed to come back to Manchester United, with one fan saying "I feel like you needed a way to say you're not going Liverpool and Cantona's birthday was the best excuse." The final clue, or practical joke to fuel the speculation came from sports journalist Kevin Palmer who decided to retweet Depay's 2017 leaving message to the Manchester club, and he said: "This may be getting deleted shortly." Watch this space to see where he ends up!