Man. United to be questioned by Portuguese police over Bébé transfer
Man. United to be questioned by Portuguese police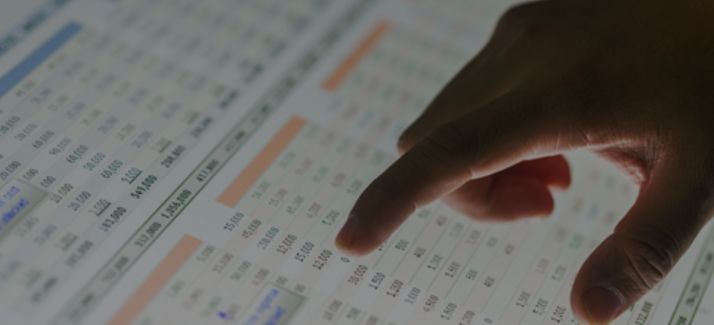 The Portuguese police intend to question Manchester United over the £7.2 million signing of attacker Bébé from Vitória de Guimarães as they are undergoing a criminal investigation into the deal.
The anti-corruption judicial unit iscurrently investigating the transfer, completed on August 11, 2010, and while they are not willing to confirm what their inquiries are about at the moment, they have established a criminal proceeding in the beginning of April.
They have so far questioned the player's former agent, Gonçalo Reis, who issued a complaint to the Portuguese Football Federation accusing the current agent, Jorge Mendes – who also represents players such as Cristiano Ronaldo, Nani and Anderson, who all joined Manchester United from Portuguese clubs – of improperly poaching the striker just days before the deal was concluded and therefore breaking FIFA's regulations regarding the conduct of representatives.
However, Mendes and his company, Gestifute, have rejected the complaint, despite Reis guarantees he had a deal with the striker, signed on August 2009, valid for two years.
Mendes earned around 40 per cent of the £7.2 million transfer value (£2.89 million). The fee included a 10 per cent's agent commission and the remaining 30 per cent were due to the acquisition of that percentage of Bébé's "economic rights".
Manchester United is the next party to be involved in the investigation, but a spokesperson from the club told The Guardian: "Clearly if the police ask us for information, we will co-operate with them. Nobody is suggesting that we have done anything wrong."
Bébé has only had two starts for Manchester United last season before he was sent out on loan to Turkish side Besiktas, where he only played in late March after suffering cruciate ligament knee damage, recovering in Portugal for most of the time. However, he was dismissed from the group after breaking a curfew imposed by the manager.