Let's find out how sports betting works!
Sports betting is basically a game of chance where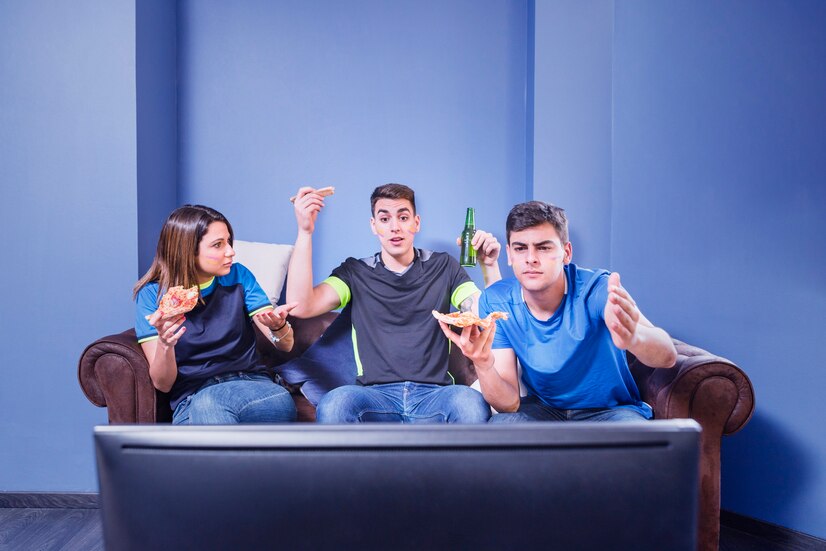 Sports betting is basically a game of chance where you can bet real money on the circumstances that may occur in a tournament, championship or sporting event, both local and international.
However, sports betting is a game of chance that, unlike traditional casino games, luck is not everything, as you can get a great idea of the final outcome if you combine your knowledge of the game with a good analysis of the variables present in the sporting encounter.
In the event that your prediction or bet is correct, you will receive your money back plus a proportionate share of the risk or odds you accepted when you placed your bet.
To place a bet, you can either visit a land-based casino that has a shop, or you can do it online through an online bookmaker, where you will find the best football betting sites.
The latter option comes with many more advantages, such as the possibility to place your bets from anywhere in the world or to save time when betting, as you don't have to travel anywhere or place your bets with cash or in person.
In addition, the sports betting offer is much larger at an online bookmaker than at a land-based one, and as for the security of your money and data, they are as safe at an online casino as if they were inside a bank.
In today's article, we tell you how sports betting works and two things to keep in mind when you start betting.
How do sports bookmakers work?
To understand how sports bookmakers work we need to know one important element: odds. The odds determine how much we will win when we place a bet and represent the ability of a specific event to occur within the game.
An interesting thing about the odds is that the lower the odds, the more likely that event is to occur within the game. This means that the lower the odds, the less risk it represents and therefore you won't win much.
Conversely, if the bet has a high odd, then our chances of winning if we make that prediction are very low, but in return, we will get a huge amount of money if we win.
What do I need to know before placing a bet?
The most basic thing to do before placing a bet or prediction is to research the statistics and trends of the teams that will participate in the sporting event you are betting on, in order to get an idea of which team has the best chances of winning.
In this way, we will not be betting at random and we minimize the risk of losing, as we will understand correctly, using our knowledge and experience in conjunction with the data of each team, which team will actually win despite the bookmakers' predictions.
1. Take advantage of the statistics that bookmakers give you
In almost all bookmakers, within the same page of the sporting event where you are going to place your bets, you will find a window with the statistics of the last matches of each team.
Use this information to your advantage, but don't settle for this, as there are many betting sites on the Internet where you can get the most up-to-date forecasts and sports statistics.
2. Make the most of bookmaker bonuses and promotions
As a new bettor, one thing you should take advantage of are the bonuses and promotions that bookmakers offer to their new users. These promotions include free bets, bonuses where they double your first deposit so you can place bets, improved odds and many more.