Is Steven Gerrard a diver?
YesWell that was a short article. Apparently I nee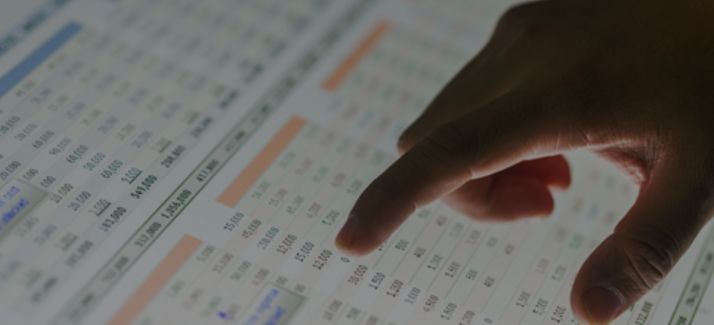 Yes
Well that was a short article. Apparently I need to expand on my answer to the aforementioned question.
As I sit here watching and listening to ITV's studio I remember just how biased they with regards to British teams and racers – read Lewis Hamilton on Sunday. It was lucky they had an experienced duo in the commentary box who gave a balanced view of the incident – that it was a very soft penalty at best.
Part of my wrath with Liverpool is how often they get these last minute decisions and lucky breaks. You could argue that maybe they deserve it because they play well and they did play well tonight. However Atletico always looked dangerous on the break. It wasn't like it was a backs to the wall job – not by a long shot.
I'll get on to the main incident in the final minute of injury time. Steven Gerrard was running at full pelt going for the ball with Mariano Pernia. The Scouser ran past the Madrid player and brushed his shoulder and went down like he was belly-flopping on a wet tarp.
The assistant gave the penalty and the Spanish side were less than impressed by the decision. We always go crazy when people like Cristiano Ronaldo and Didier Drogba dive and we get on the backs of what the foreigners are bringing into our game.
Steven Gerrard dived for the penalty. Yes there was minimal contact but it was never enough to produce such a flop and he will get lauded for his efforts by the press. I bet in the morning it'll all be about Gerrard to the rescue and showing his never say die attitude. Whereas the truth is he flopped his way to earning his side a valuable point.