Is it time for Wenger to call it a day?
Arsenal fans have had to put up with a lot this se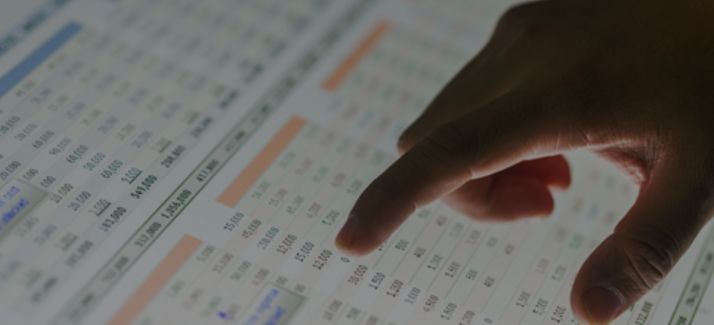 Arsenal fans have had to put up with a lot this season. Some embarrassing defeats in the Premier League have been compounded by some on-pitch displays of petulance and immaturity.
Last weekend's match against Stoke provided a showcase of both. A crushing 2-1 defeat at the hands of the newly promoted team was simply made worse by a ridiculous challenge from Robin van Persie on the Stoke goalkeeper, for which he was deservedly sent off.
Fans of the club have been quick to place the blame on various factors, including the inevitable issues arising from fielding a young side in England's top league, unfair decisions from match officials and that old classic - simple bad luck.
However, only a brave few have dared to speculate about the real cause of Arsenal's current problems, and the truth is closer to home than many people care to admit. You only need to glance over at the touchline to find your answer. Arsene Wenger needs to leave the club, and soon.
Stating this simple assertion out loud has become something akin to screaming a certain four-lettered word in public. Those who dare to voice this opinion over a couple of pints in the pub immediately find themselves lowering their gaze into the bottom of their glass amid accusations of being a 'fake' fan from fellow Gooners.
However, the reality is that only those who want the best for the north London club would ever dare to address the obvious problem out loud.
Nobody can doubt that Arsene Wenger is a fantastic manager and he has changed the face not only of Arsenal but of English football as well. His undoubted intelligence has allowed his team to flourish in the Premier League and, let's not forget, go a whole season unbeaten. However, Arsenal's squad has obvious weaknesses which have been apparent for some time now.
Arsene Wenger may think that his young team is going to come good eventually, but surely any man is foolish to turn down money offered by the club to invest in players simply on the basis of honouring some philosophical principle.
At the end of the day, Arsenal is desperately crying out for a central defender with real experience at the top level and, if they are to mount a serious challenge for the Premier League title in the near future, they need a central midfielder capable of making a successful tackle. Without these components, Arsenal's young guns can never hope to achieve their full potential.
Of course, let's not forget that Wenger is the man who moulded Thierry Henry into a legend in the world of football. So, why would this same man, apparently so adept at spotting and nurturing raw talent, choose to sign Mikael Silvestre?
When rumours about this transfer first appeared in the British press, disbelieving, doubtful grins spread across the faces of humoured Arsenal fans... until they realised the rumours were about to come true.
At this point, Arsenal fans were even left crying out for the return of erratic defender Philippe Senderos. We all know that the Arsenal manager has no philosophical interest in the finished article but Silvestre stopped improving and growing as a player long before his departure from Manchester United and, let's be honest, the finished article in his case was not particularly impressive.
Arsene Wenger has outstayed his welcome at Arsenal and the club needs to make a change. Philosophical principles are all well and good but, in reality, results are what count and the club is not going to get them on a consistent basis whilst Wenger remains in charge.