Is Haaland Destined to Break Ronaldo's and Messi's Scoring Records?
In recent years, Erling Haaland has taken the foot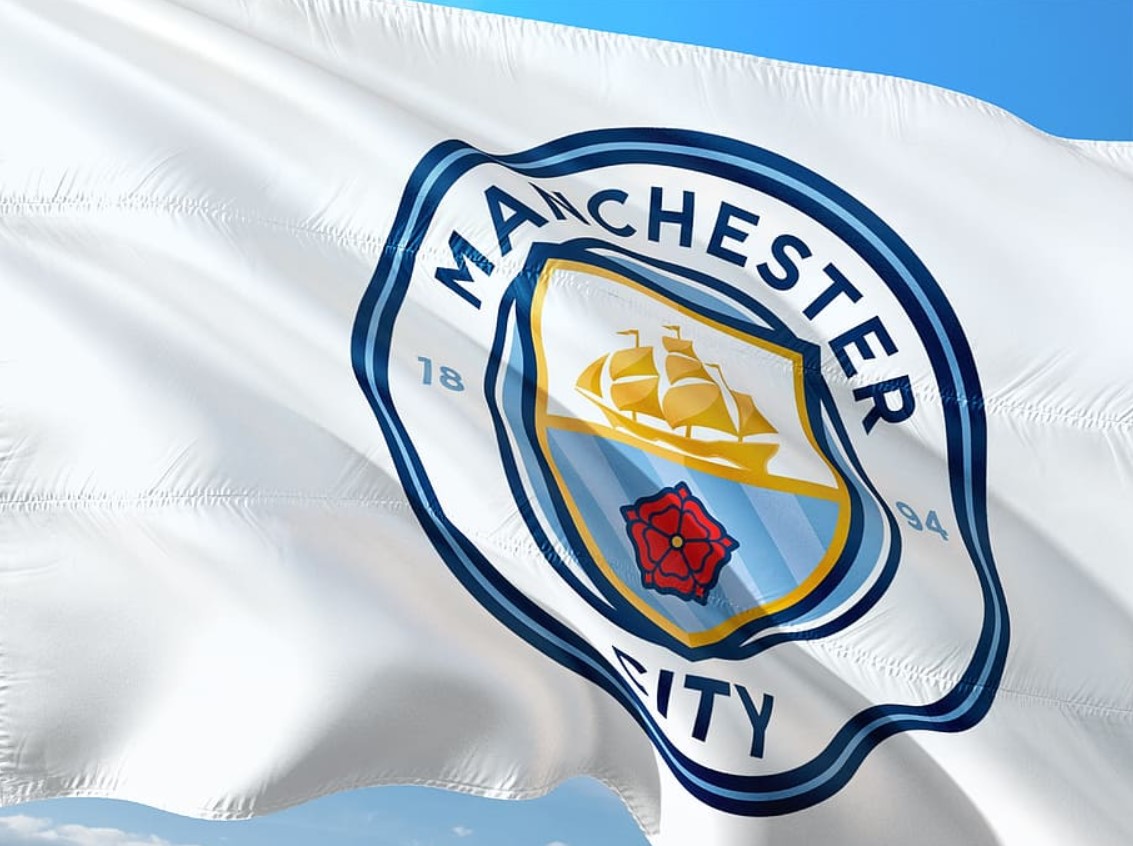 In recent years, Erling Haaland has taken the football world by storm. We've all been captivated by his incredible goal-scoring prowess. With his unmatched speed, and unwavering determination on the field. Bursting onto the scene in 2019 with Red Bull Salzburg, Haaland quickly became a household name. Still today he continues to cement his status as one of the brightest young talents in football.
Since then, Haaland has made a sensational move to Manchester City FC. He continues to break records and garner widespread praise for his extraordinary ability. With an impressive tally of goals to his name already, it's only natural to wonder if he could eventually surpass the legendary records set by Cristiano Ronaldo and Lionel Messi.
From Clubs to Friends or Bets, a Mark of Greatness
Erling Haaland's journey began at Molde FK in Norway, where his talent was quickly recognized. After moving to RB Salzburg in Austria, Haaland's goal-scoring abilities became even more apparent. His skill set has since continued to flourish with Borussia Dortmund and today with Manchester City. It's clear that Haaland's career trajectory is on an upward trend.
While it's hard to predict the future, we can't help but speculate that Haaland may be on the path to smashing records set by Ronaldo and Messi. As we watch him score time and time again, we find ourselves discussing his potential with friends or even placing bets at the best sports betting casinos. The possibility of Haaland breaking these records has captured our imaginations. It's important to remember that there are many factors at play.
Comparing Haaland's Scoring Rate to Ronaldo and Messi
When discussing whether Haaland is destined to break the scoring records of Ronaldo and Messi, it's crucial to compare their respective scoring rates. In the 2022-2023 season, Haaland has maintained an incredible average of 1.23 goals per game for his club. In comparison, Messi's career average stands at 1.2 goals per game, while Ronaldo's is 0.72.
While these statistics are astonishing, it's essential to recognize that they can change over time. Haaland's continued dedication to his craft will determine whether he can maintain his incredible scoring rate. Eventually, he will surpass the records set by Ronaldo and Messi.
Longevity and Consistency: The Key to Breaking Records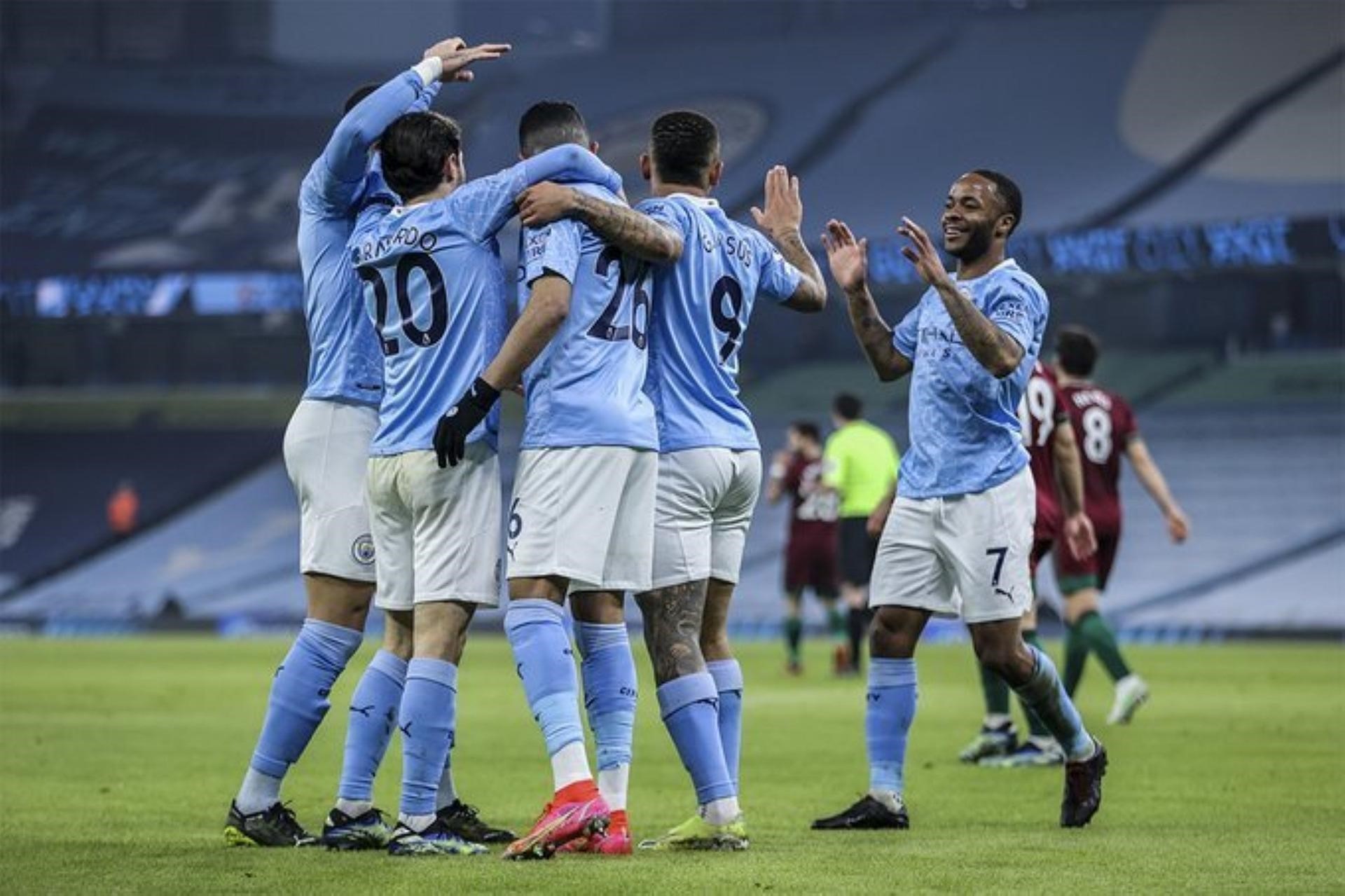 One of the most significant factors contributing to Ronaldo and Messi's remarkable goal-scoring records is their longevity and consistency. Both players have maintained their elite levels of performance for well over a decade. This has enabled them to accumulate an astonishing number of goals.
If Haaland is to challenge these records, he'll need to maintain his current scoring rate for an extended period. Injuries and fluctuations in form are common in football. For this reason, it's crucial for Haaland to remain consistent and focused throughout his career.
Furthermore, it's important to consider that the football landscape is constantly evolving. New tactics and defensive strategies could impact Haaland's ability to score as freely as he does now. In this regard, Haaland's adaptability and willingness to improve will be vital in his pursuit of the records set by Ronaldo and Messi.
The Role of Mentors and Coaches in Haaland's Journey
Behind every successful athlete is a team of dedicated mentors. Especially coaches who help shape their careers. Erling Haaland is no exception. Throughout his journey, Haaland has benefited from the guidance and support of skilled professionals. They have honed his talents and helped him develop his unique playing style.
At Molde FK, Haaland was coached by the legendary Ole Gunnar Solskjaer. This coach recognized his potential early on and nurtured his development. Later, at RB Salzburg, Haaland worked under Jesse Marsch. Marsch is an American coach who played a crucial role in his growth as a player. At Borussia Dortmund, Haaland was coached by Marco Rose. He has continued to push the young striker to excel. And now at Manchester City, Haaland will rise to the next level with all the experience of Pep Guardiola.
The impact of these mentors on Haaland's development cannot be underestimated. They have shaped his football education, tactical understanding, and professional attitude. All of which contribute to his success on the field. As Haaland continues to progress, the guidance of exceptional coaches will remain a vital factor in determining his future accomplishments.
Final Score
In conclusion, it's clear that Erling Haaland is an extraordinary talent with the potential to rewrite football history. However, predicting whether he will break the scoring records of Ronaldo and Messi is not a simple task. We must consider factors such as consistency, longevity, injuries, and potential moves to other leagues.
As football fans, we eagerly await the future of Haaland's career and remain hopeful that he will continue to delight us with his incredible performances. One thing is certain: Haaland has already left an indelible mark on the sport. His journey has only just begun. Whether he breaks the records or not, we look forward to watching him play.