How to Enhance Soccer Games
Watching a soccer game is a fun and exciting exper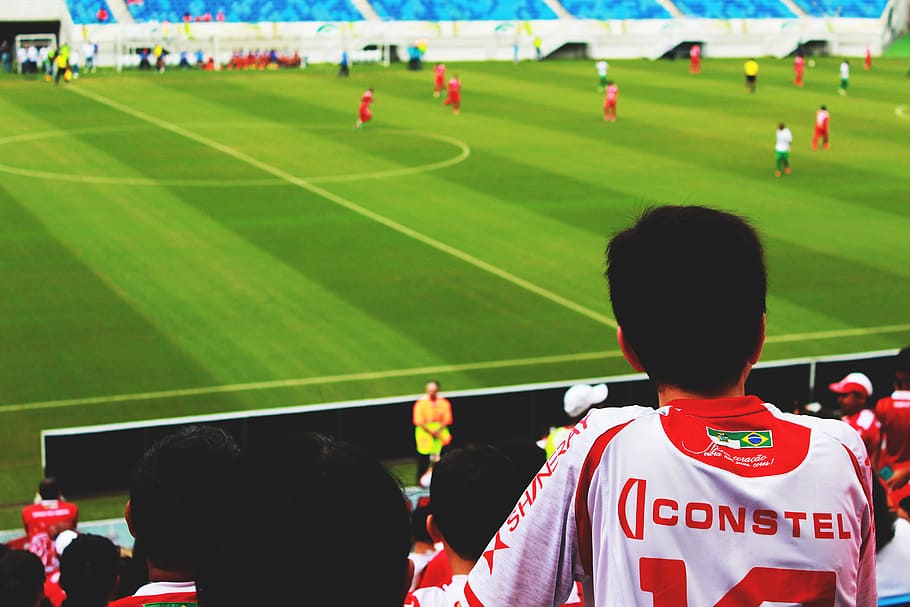 Watching a soccer game is a fun and exciting experience. It's one of the finer things in life.
When the weekend arrives, fans up and down the US get to grab their jerseys and head to the different MLS stadiums. Then, in addition to this, thousands of fans will stay at home and stream the games on their TVs and smartphones.
Although it might sound impossible, there are some really interesting ways you can enhance soccer games to make the viewing experience even better.
Don't believe us? Read below.
1. Place Bets on Which Team You Think Will Win
In case you don't already know, betting is a big part of soccer culture – especially in Europe.
Before arriving at the stadiums, fans will often make predictions and place bets in the hopes of getting some returns. As for the fans at home, they can simply open their preferred sports betting app and place their bets online instead.
Also, don't forget that the FIFA world cup is approaching fast. What this means is that record numbers of people are going to be doing FIFA world cup betting. Providing your soccer knowledge is up to scratch, you'll be able to make some super smart bets.
2. Stream Fan Channels
While watching a soccer game on TV, you should stream a fan channel (or multiple channels) at the same time.
A fan channel is a YouTube channel where fans of a specific team will stream live reactions to games. Essentially, it's like having fans do the game commentary for you.
For example, Arsenal FC is one of the biggest soccer clubs to have ever existed. On YouTube, they have a fan channel titled AFTV. Each week, AFTV gets thousands of views from people who want to hear the reaction of Arsenal fans to live games.
3. Go to Sports Bars
In the US, sports bars are incredibly popular. From the NBA to the NFL, sports bars will show people exactly what they want to see – and it's no different with soccer. Although soccer only has a small cult following in the US, plenty of bars still show all the latest MLS action. They will also be showing the World Cup 2022 games when it arrives later this year in Qatar.
4. Don't Illegally Stream Games
If you illegally stream soccer games, you might find that it's not exactly a fun experience. The constant pop-ups, advertisements, and delays can lead to you feeling annoyed, which is something you don't want when your soccer team is playing! Therefore, instead of illegally streaming games – which is something that millions of fans sadly do – you should subscribe to an official streaming platform, such as NBC Sports. NBC Sports is known for its excellent coverage of the Premier League, which is the most popular soccer league in the entire world.
5. Invite Friends to Watch with You
As a final touch, you should ask your sporty friends to watch some soccer games with you. This can be at your home, in a bar, or anywhere else that's showing the action. Remember, watching soccer is always better in groups!