Home and away: how does the Premier League's foreign fanbase stand?
As a league synonymous with English football, the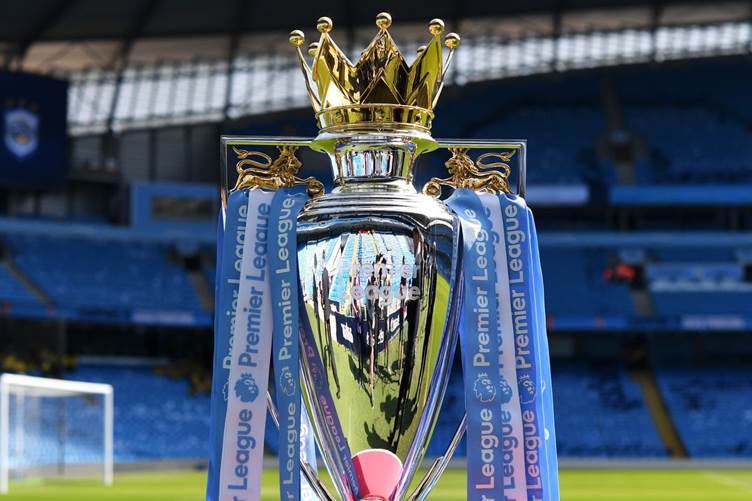 As a league synonymous with English football, the Premier League has always had a complicated relationship with foreign influences.
Indeed, even though it has historically been a breeding ground for homegrown talent – with the likes of David Beckham and Alan Shearer just a couple of examples of the all-time great players the island has produced – the Premier League has increasingly been staffed by foreign players in recent years.
While this has obviously done a huge amount to revitalize the state of English football, it does mean that the League itself is dependent on the free flow of foreign talent. According to one study by CIES Football Observatory in 2014, some 60.4% of players in the top ranks of English football are from foreign countries.
This deficit of local players has only gotten worse in recent years, and after being rated the third most reliant on foreign players in 2017, the Premier League is now ranked the highest. According to a more recent study, the league with the highest percentage of domestic talent is Spain's La Liga at 60.2%, with the Premier League only boasting 37% domestic players. On this basis, it seems that the Premier League is uniquely dependent on foreign talent.
When it comes to ownership of the major Premier League teams, we similarly get a sense of foreign influence. This has proved to be a particularly controversial topic in recent years, particularly in the wake of the European Super League fiasco, which saw a widespread backlash against foreign owners of the major English football teams. Currently, half of the 20 Premier League teams are foreign owned, with the four traditionally dominant teams – Arsenal, Chelsea, Liverpool and Manchester United – all under foreign ownership.
Common complaints and concerns expressed by Premier League fans about this fact relate to a worry that English football is becoming less about the fans and the local communities the teams take their name from, and more about football teams as commercial investments.
In light of all this, there is no denying that the concern about the foreign influences in English football runs deep.
But what about the fans of the Premier League? Is there as much anxiety or apprehension attached to the Premier League exploding in popularity among foreign fans? This is ultimately a difficult question to answer.
On the one hand, there is no denying that foreign fans have become an important source of income for Premier League teams. According to reports in 2015, the number of overseas fans at Premier League games rose to 800,000, which generated a staggering £684 million for the UK economy.
Evidently, foreign fans are an important source of revenue for English teams and have facilitated them in affording the increasingly expensive player acquisitions and transfers that help them win trophies! This popularity is certainly reflected in the popularity of foreign sports betting websites, including the likes of bet365 Kenya Sportsbook which you can find at BetFromAfrica.com.
Even though foreign fans do help to raise the profile of English Premier League teams, local fans have nevertheless expressed a worry that, once again, foreign influence is changing the game.
Ticket prices – which is always a contentious topic for fans – have exploded in recent years, with many pointing to demand among foreign fans pushing the price up. The overall availability of tickets is also reportedly skewed by sales to foreign supporters. On both fronts, the response from English fans is tense, if not hostile at times. On numerous occasions, protests have been organized by domestic fan clubs and associations, which bemoan the influence of foreign money on the game.
With all that said, where does this leave foreign fans of the premier league? While anger has sometimes been directed at foreign fans, ultimately, issues such as ticket availability, the influence of corporate money, and ticket prices are all symptoms of the broader commercialization of the game as a whole. In this regard, the Premier League is not necessarily in a unique position.
What we need to remember, however, is that foreign influences have also helped to raise the profile of English football, with Premier League teams becoming some of the most successful in the history of football.
Foreign influences in Premier League football are ultimately a double-edged sword. Although they have no doubt helped to make English football what it is today, they have also fueled the increasing commercialization of football. It thus seems that – as is often the case – the tensions at the heart of the beautiful game are economic in nature and origin.