Henry Premiership Bound
Thierry Henry is coming back to the Premiership ne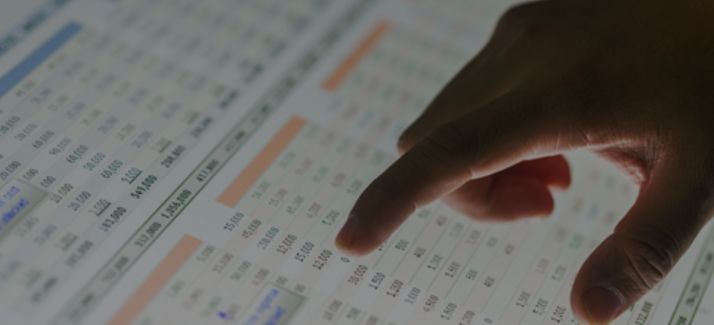 Thierry Henry is coming back to the Premiership next season - that is if Barcelona have their way.
Anybody that follows Spanish football knows the man with his finger on the pulse is Guillem Balague. In his recent Sky Sports column he stated that "Interestingly enough, they (Barcelona) are looking for a team in the Premier League that will take Thierry Henry - and that is definite."
When it comes to Spanish football then you pretty much take his word as gospel. So the big question is who will they find to take him?
Newcastle are clearly a team that would fit his play. With King Kevin taking charge then playing attacking football will suit the way he plays. However the problem with Newcastle is that they haven't won anything for an age and are up in the North East - which isn't as glitzy as Barcelona and London - no offence Geordies - but it isn't.
Manchester City are another club who aspire to gatecrashing on the top four. They have the money and the facilities to attract the very best players to the City of Manchester Stadium. Again though there are a couple of issues with Henry going there. Firstly they are not in Europe, they don't have a manager as Sven is on his way out and it is unlikely that he would want to commute from Manchester to London day in and day out.
How about Portsmouth? Henry has stated before of his up most respect for the club and for the fans. They are a club on the up and have brought in some World Class talent. Portsmouth is close to London and commuting would be a possibility but are they willing to splash out £15m on one player? With Peter Crouch looking set to join the club in the summer, Henry joining Pompey at this time doesn't make a lot of sense.
Then we get to the London clubs, Arsenal is the obvious point of call. They do say you should never go back and certainly not this quickly. He has openly stated his love for the club but they have moved on.
You can rule out Spurs as he just wouldn't do that, so that leaves us with two feasible destinations - Chelsea and Queens Park Rangers.
The first won't surprise, they have all the money they need and have a star striker who is on his way out in the summer in Didier Drogba. Chelsea and Henry seem like a good match on paper but their style doesn't suit him. He needs a fast team and not a direct one. QPR might not be in the Premier League but they have so much money its ridiculous. They could pay him whatever he wants and he could help them dominate the Championship next season. I'm sure a year in the second tier would be fun, but deep down I don't see it happening.
There are many possible ports of call for the talismanic Frenchman but nowhere seems to make any sense for him at the moment. This is a story that'll rumble on for a while and it'll be interesting to see what shirt he is wearing when the 2008/2009 season kicks off in August. My bet is it will be in the Premiership but where, I just don't know. Just throwing it out there but Torres, Henry, Gerrard as a front triangle in the North West?
Sounds tasty doesn't it?