Galliani: Balotelli would've fired Italy to final
Galliani: Balotelli would've fired Italy to final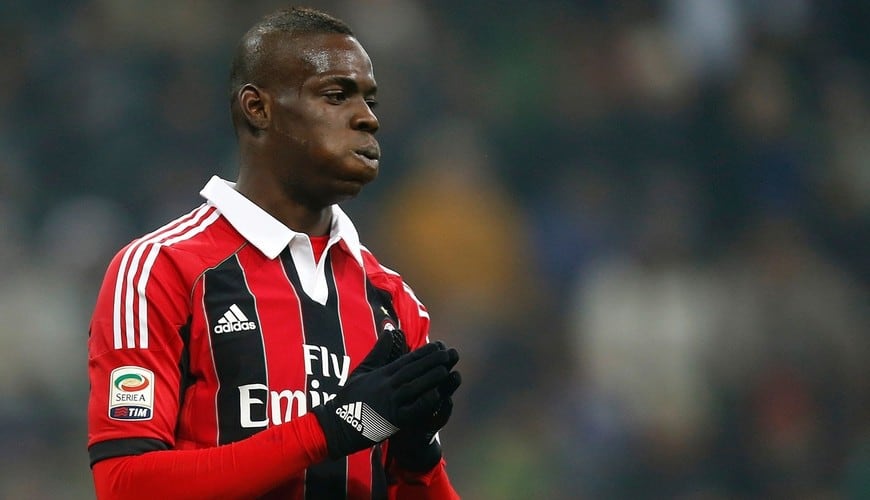 AC Milan CEO Adriano Galliani believes Italy would be in the final if they had injured striker Mario Balotelli on the field.
Italy had a string of first half chances and the former Manchester City striker could have made a significant difference to the Azzuri's hopes.
He told Sky Sport on Saturday: "With Mario we certainly would've scored one more penalty in the shoot-out, so at this stage we could've been in the final.
"I spoke to Mario and he is feeling better after treatment, as confirmed by the medical staff. In a few more days he can go on vacation."