Forlan urges Arsenal to sign Suarez
Forlan urges Arsenal to sign Suarez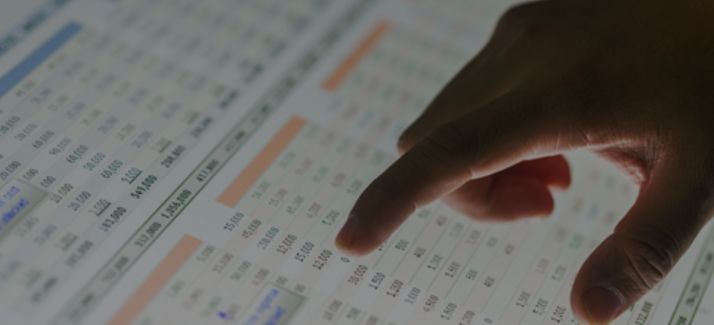 Uruguayan striker Diego Forlan has urged Arsenal to sign unsettled Liverpool player Luis Suarez, if they want to compete for the Premier League title, this season.
The Merseyside giants have so far rejected two bids from Arsene Wenger's side, but Forlan believes his compatriot would fit perfectly at the Emirates Stadium.
"If they manage to sign Luis, then I think, with the players they already have, they would be serious title contenders again," the veteran Internacional player told reporters.
"Only Luis knows what his plans are but he would be a great signing for Arsenal.
Thierry replacement
The 34-year-old added: "Of course, Arsenal are a very strong team but, for the last years, they have not been able to compete with Manchester United, Manchester City and Chelsea for the title.
"They have had very good players but have maybe lacked that one special player who you need to win a league as strong as the Premier League. United have had Wayne Rooney and City have had Sergio Aguero and Carlos Tevez but Arsenal have struggled since Thierry Henry left."