Football's Rich List shows up a surprise or two
So whose hot and whose not?Well none of us are exa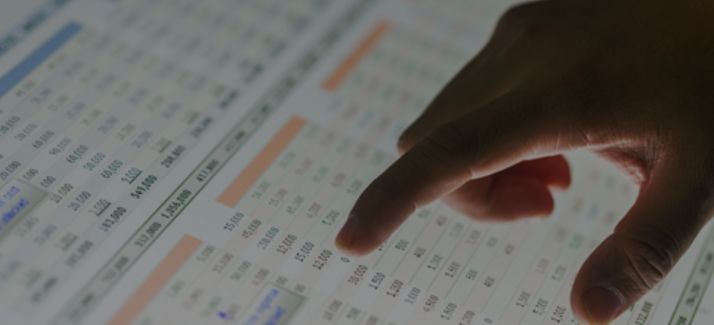 So whose hot and whose not?
Well none of us are exactly warm here in the UK at the moment but quite a few football players will be able to pay their gas bills after the football players rich list was made public.
No shock that David Beckham and Michael Owen led the way but people might be a tad shocked to see that Sol Campbell has such a wealth of millions sitting in his bank account. Also Emile Heskey has £12million kicking about? That shocked me.
Robbie Fowler had a decent career but his investments were amongst the best of all the footballers around. He got into the property market in a big way in the late 90s and has made a tonne of money. He even bought a whole road in Oldham with each property valued at around the £20k mark and today they are valued at over four times that amount.
Also they gave a rich list for owners. No huge surprise that Sheikh Mansour bin Zayed Al Nahyan is tops with a fortune in the £15bn bracket and that is why Manchester City can afford pretty much whoever they want in the transfer window.
Lakshmi Mittal of QPR is next up with £12.5bn although most fans of the Loftus Road would say that you wouldn't know it looking at the XI on a Saturday afternoon. Lots of investment needs to be made in that squad but over at Stamford Bridge Roman still has £7bn is assets, I could probably live and run a football club on that budget.
The owner of Cheltenham Town is pretty much a billionaire with a £970m and PNE's owner has £900m. Fans of those clubs will probably be wondering why more money isn't diverted towards the club.
I think it shows that come of the smaller clubs actually have the richest owners and shows that having money doesn't necessarily mean success on the pitch.