Footballers who didn't fully realize their potentials
Anderson was an outstanding Brazilian talent who a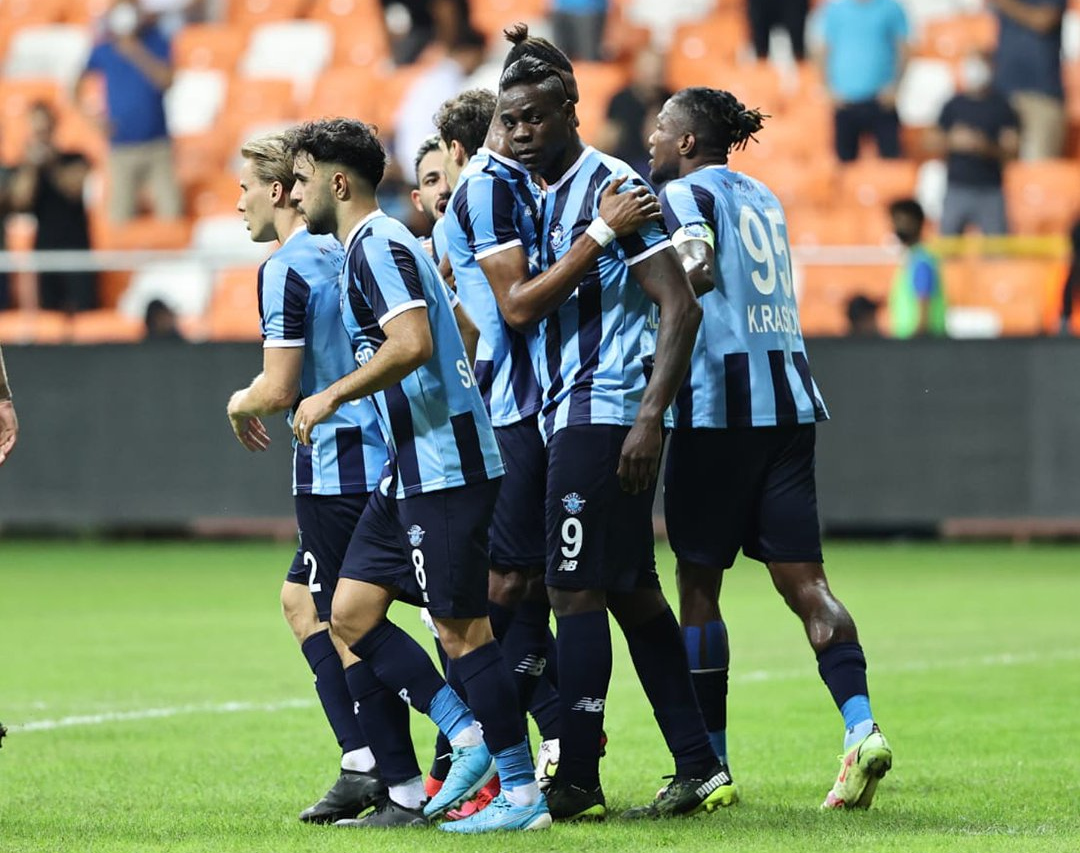 The race for the Ballon D'or is heating up as the year comes to an end. The best bookmakers globally are offering attractive odds on liontips.com for renowned names like Lionel Messi, Cristiano Ronaldo, Kylian Mbappe, and Robert Lewandowski to win the coveted prize.
Arguably, these are some of the finest footballers on the planet. But do you know there are many players that are equally talented – if not more talented – than the celebrated ones you know today and bet on at liontips.ke?
Sadly, these footballers didn't make it to the top stage or didn't last there long enough.
How about we tell you some of these remarkably talented footballers who underutilized their potentials?
Anderson Luís de Abreu Oliveira (best known as Anderson)
Anderson was an outstanding Brazilian talent who almost single handedly pushed Gremio to the pinnacle of Brazilian football.
Following that, he earned a move to Porto, from where Man United snapped him up for a sizable €19 million back in 2007.
It was not hard to see what made Alex Ferguson look so far across the Atlantic for Anderson. He had a uniquely gifted left foot with technical excellence not common in English football back then.
While it was clear that Anderson was a technical maverick in the field, his work ethic was constantly questioned. Most particularly worrisome was Anderson's obliviousness of the importance of dieting as an elite footballer.
Anderson was reportedly embroiled in an intoxicating romance with McDonald's. His former roommate Rafael would point to a lack of relentless passion (as seen in workhorses like Cristiano Ronaldo) and a relentless appetite for carefree living.
Perhaps, this was most demonstrated in the string of injuries that befell Anderson. By the time Louis Van Gaal took the reins at Man United, Anderson was worlds apart from the Brazilian wonder-kid that stunned the world in Man United's 2007/8 Champions League conquest.
Distinguishably discourteous, Van Gaal was quick to send Anderson and his McDonald's snacks packing from Man United. From there, Anderson's light slowly rescinded into flickers and into cinders, with him retiring in September 2020.
Adriano Leite Ribeiro (more commonly known as Adriano)
It would be unfair to the beautiful country of Brazil to include another Samba sweetheart on this list. Famously named L'Imperatore at Inter Milan, Adriano was a force of nature.
Boasting a nuclear left foot, a towering built further flavored with premium technical aptitude, Adriano was close to unstoppable when on his elements.
And yes, he gave Italian defenders a fierce run for their euros. In the 2004/5 season, he smashed 28 goals for Inter Milan. But then tragedy struck for Adriano.
His father, Almir, a massive stabilizing force for a young 22-year old Adriano, died of a heart attack in 2004.
Adriano struggled to emotionally recover from the loss, resorting to negative succor like alcohol. He lost his drive and passion for the game, and a patient Inter Milan had to divorce their beloved Adriano, selling him eventually to Flamengo.
Adriano's career – despite his supernatural talents – went into a downward spiral. Nomadic expeditions across AS Roma, Atlético Paranaense, and Miami United did little to nothing to revitalize his career.
Mario Balotelli
Do you know it is criminal to write a piece on footballers who wasted their talents and omit Mario Balotelli? Yes, try that, and you would bag a jail term for such omission.
That is how remarkable Mario Balotelli's talents were. A solidly built Italian frontman profusely gifted with technique, power, and pace, the world was Balotelli's oyster when he started at Inter Milan.
For all his technical extravagance, Balotelli was smeared with indiscipline with a gluttonous appetite for controversy.
Whatever league he went to, the newspapers enjoyed him more than his team. This was because he was always giving the newspapers a controversial headline to sell with.
He clashed with just any coach he had, from Mourinho at Inter Milan to Roberto Mancini at Man City and Patrick Viera at Nice. Eventually, each of the clubs he played for would give him a good-riddance-to-bad-rubbish dismissal.
While he currently plies his trade in faraway Turkey at Adana Demirspor, the world intermittently peeps at Mario Balotelli and wonders what a spectacular football jewel he could have become if he maximized his potential.