Facts and figures behind past premier League winners
The Premier League is perhaps the single most popu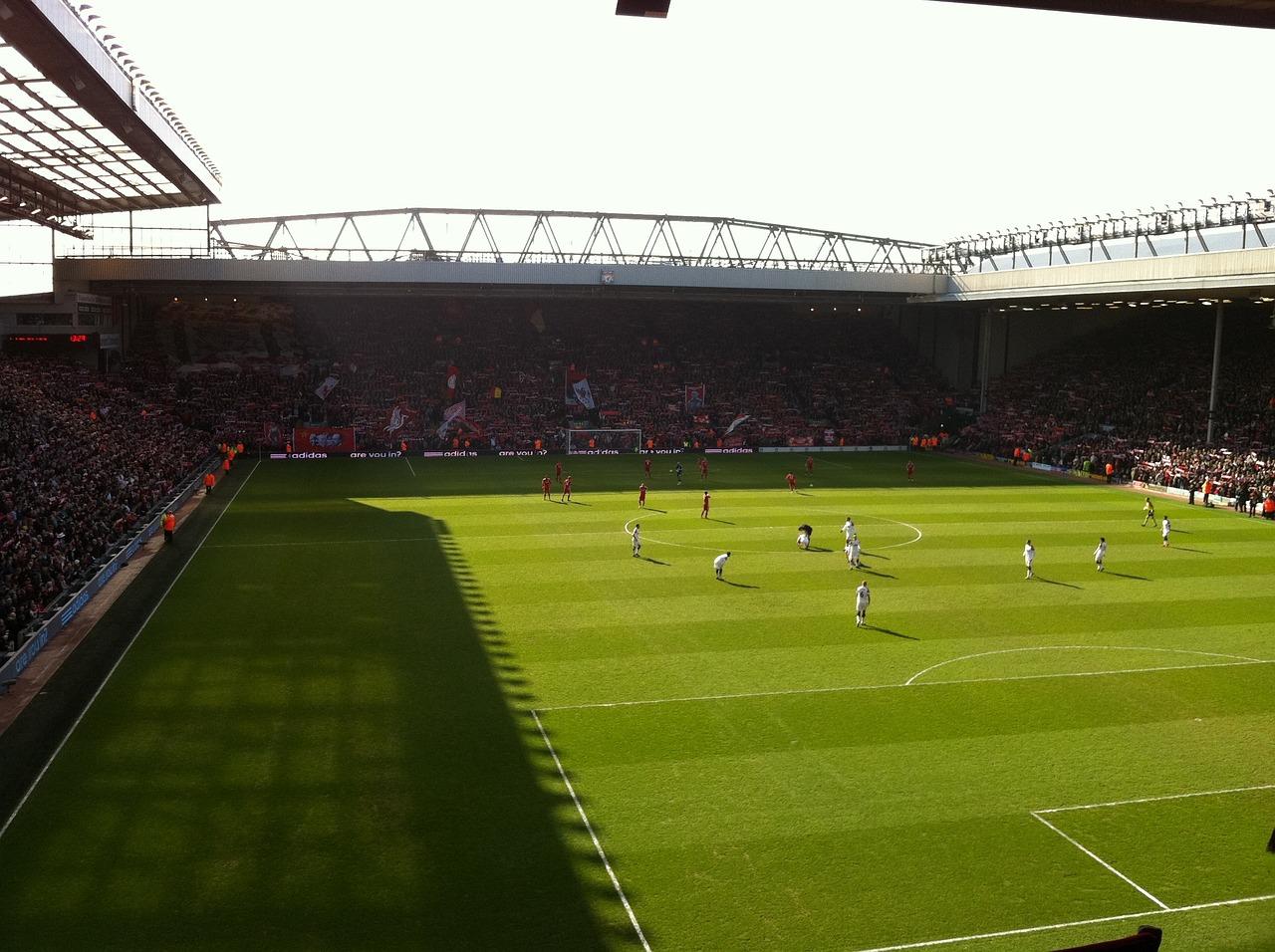 The Premier League is perhaps the single most popular sports league in the world. It is broadcast in over 212 different countries and territories, to over half a million homes, with a potential viewership of 4.7 billion people. Thus, the League has an incredible history, with highs and lows for virtually all teams. The football bookmakers give odds and offers that show that even today, they are unsure of who will win the Premier League. Today, we're going to look at some of the figures behind past winners of the Premier League, so let's get started.
Manchester United
Manchester United, despite perhaps a troubled few years in the recent past, remain one of if not the biggest team of the Premier League. In 1,159 matches played since the beginning of the Premier League, they have won 707—nearly 100 more than the runner up. In those matches they've scored a total of 2,193 goals and conceded fewer than half that at only 1,074 goals. This means they have conceded, on average, less than 1 goal per game.
They have an overall pass accuracy of 83%, and a cross accuracy of 23%. 71% of their tackles are successful, and with 3,409 out of 9,403 shots on target, they have an impressive shooting accuracy of 36%.
United are definitely one of the best teams in the history of the sport, and with 480 clean sheets, they have certainly earned their position in history. Whatever the future holds for the team, no one can take their past and their glorious tradition away from them.
Chelsea
Let's turn our sights further south now to Chelsea, another of the top teams in the history of the Premier League. Out of the 1,158 games they've played over the years, they've taken home 621 wins. In those wins, they've managed to score 1,981 goals and concede 1,134. Their shot accuracy is roughly comparable to United's, with 34% accuracy on 10,332 shots on goal.
Chelsea players have passed a total number of 327,722 times across all their games, with a fantastic passing accuracy of 84%. Their cross accuracy sits at 23%, out of 13,527 crosses across time.
They also have a similar tackle success to Man United. They have tackled a total of 11,809 times, with a total success rate of 71%. They've also managed to block 2,802 shots, and intercept 7,569 passes.
With 464 clean sheets, they fall only slightly short of the incredible statistics of Manchester United. No one can deny the giants that are Chelsea in the history of the Premier League.
Liverpool
Finally, let's look at Liverpool. They are another of the titans of the Premier League, with some of the most impressive stats in the league's history. Out of the 1,159 games played, they have won 611 and lost only 262. In those games, they have scored 2,036 goals, and conceded only 1,154. Of all the games they played, 444 were clean sheets.
Out of 10,488 shots on goal, again around a third were on target at 34%. They have scored 82 penalties over the years, and their keepers have made 779 saves over the years. OF a rather large 12,656 tackles, 72% were successful.
They've received 1,434 yellow cards and only 61 red cards over the course of their history. Again, it's plain to see just by the numbers that this is a team to be reckoned with, an indeed has been for many years.
The talent found in the Premier League really is unmatched. The figures behind some of these teams are truly astonishing, and it's easy to understand why this beautiful game is so widely popular across the world. The Premier League is not just the Premier League of football—but of all sports.