Fabregas: Only thing left is to beat Brazil
Fabregas: Only thing left is to beat Brazil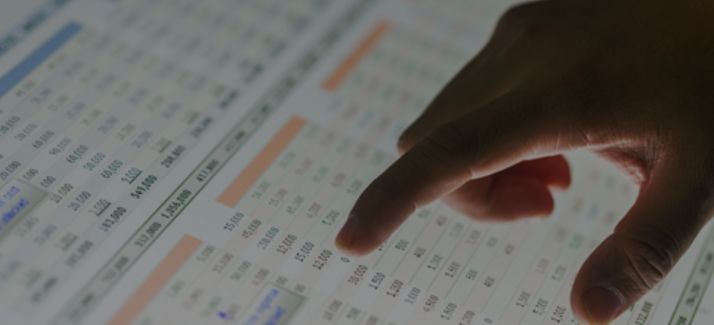 Cesc Fabregas believes the winner of Sunday night's Confederations Cup final will take the advantage into next summer's World Cup.
"It could be a very important step for them and for us too," Fabregas told AS. "We know that the only thing left for us to do is beat Brazil and if we achieve that we will give ourselves a new challenge to see if we can win the World Cup again.
"We would then be plotting the conquest of our second World Cup with more confidence, knowing that we can beat the World Cup hosts. It would be a big mental step in our favour and against them.
"They are the best national team of all time because of everything they've won and it would be amazing to beat them. It's the dream final. None of us have ever played against Brazil and there's no better game for this generation of players."
Fabregas also is aware that home support will be a huge advantage to Brazil and that the neautrals have been against Spain from the outset.
"In every stadium we've played in, the crowd have wanted us to lose," the Barca man noted.
The former Arsenal skipper also had praise for new team mate Neymar as well as Marcelo and Dani Alves who ply their trades for the big two in Spain.
"Neymar's a great player, he's unpredictable, decisive, he's great at dribbling, has a great pass and reads the game well," he continued. "I like him.
"Alves and Marcelo are two secret weapons, because if the team can't create then they are the ones that drive their teams forward and attack. They are both brilliant full-backs."