Experienced Canaries know how to soar back to the Premier League
Norwich's relegation from the Premier League durin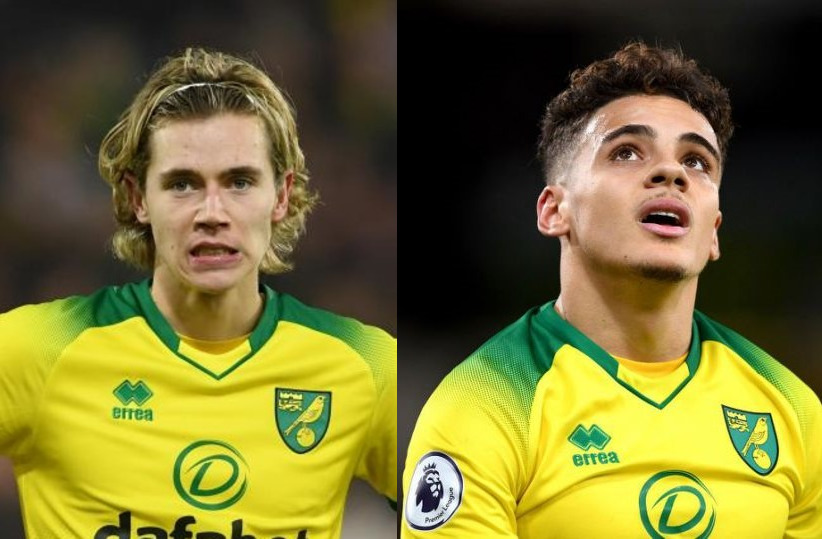 Norwich's relegation from the Premier League during the 2019/2020 season left many in Norfolk feeling disillusioned with the club they support. That underwhelming campaign was, in fairness, one of the limpest efforts to stay up that has been recorded in recent times. Looking back, it was over before it ever really began, with the club confirming on the day of their return fixture to the Premier League that boss Daniel Farkle wouldn't be sacked under any circumstance, given that they weren't going to provide him with any money to spend.
Norwich, you see, had a few holes left in their finances following their previous relegation from the Premier League in 2016 after splashing the cash. In many ways, promotion to the Premier League was so unexpected when they went up in 2018/2019 that the Norwich board used the financial injection they received to ultimately balance the books. There was nothing remotely resembling a plan to stay in the league, rather sincere relief that Daniel Farke had worked his magic and given them £170 million to save the club's skin.
You can all of a sudden see why the Norwich faithful were left feeling let down by the club after such a sorry lack of fight and ambition. But here we are some five months down the line since their last Premier League fixture with the Canaries sitting top of the league, and if their English Championship odds are anything to go by at a mere 8/15 to go up, everything points to them staying there.
Can you see Norwich bouncing straight back after their relegation?#MOTD pic.twitter.com/l0mrCYFASp

— Match of the Day (@BBCMOTD) July 11, 2020
Daniel Farke's men are following the same blueprint of their successful promotion to the Premier League two seasons ago. Indeed, the Canaries, if you will, always seem to get to their cruising altitude - the automatic promotion spots - by the time Christmas comes around. They were in second place just behind Leeds on Christmas day in 2018 as this BBC report on the 24th of December shows.
#OnThisDay is 2018, there was another late show from the Canaries at Carrow Road against Bolton! 🙌 pic.twitter.com/PMyhwiyFUE

— Norwich City FC (@NorwichCityFC) December 8, 2020
Leeds may have fallen away and ultimately crashed thanks to a turbulent play-off semi-final at Elland Road against Derby County, but Norwich stayed the course and landed safely in first position at the end of the season, something that they look like doing again.
Experience or a lack of know-how is not going to be a problem, either, as most of the same Norwich side who achieved promotion are still there and, encouragingly, stars like Emiliano Buendía will most likely stay with the club should the Canaries get to January in first position still. There was talk of the Argentine heading to Arsenal over the winter transfer window but with the Gunners themselves flirting with relegation from the Premier League and looking incapable of winning, it may be a case of rather the devil you know for Buendía.
Things seem to have come full circle for Norwich or, at the very least, things are drastically looking up from where they were in July after relegation. At the time, their biggest challenge once that happened was wrestling away from the pack in the Championship and soaring towards the Premier League. They've done just that and boy do they know how to fly from here.