Di Matteo with 'no regrets' for resting Chelsea players
Di Matteo with 'no regrets' for resting Chelsea pl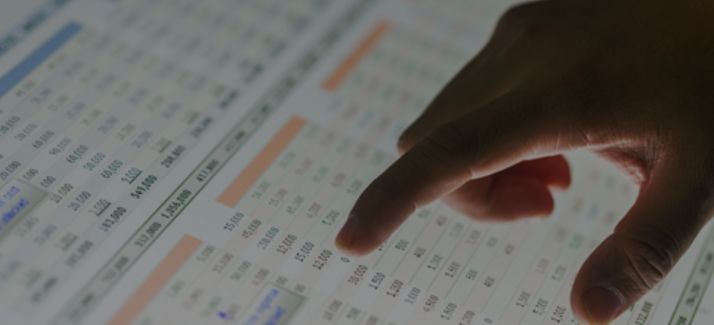 Chelsea boss Roberto Di Matteo claims he has 'no regrets' regarding his decision to change most of his line-up in the heavy 4-1 defeat at Anfield, which crushed their slim hopes of finishing in the Premier League's top four.
The Blues aren't even going to make it into the top five as they are four points adrift from Newcastle with only three points to fight for in the final round. That means Chelsea's only way of guaranteeing Champions League football next season is to actually win the competition after having booked a place in the final against Bayern Munich.
However, the decision to rest players have cost a price to the Pensioners, but Di Matteo insists the squad rotation was 'the only way' for the team to achieve what they've achieved recently.
"We have come so far because we have used all the energy and players we have in the squad. That was the only way to still be in the race for the fourth spot until now and have qualified for two finals," he told Sky Sports.
"I have no regrets. We found a very inspired Liverpool side tonight. I think Liverpool were better tonight."
He added: "We have had very intense games, with the last one three days ago. We have played every three days since I have been in charge and it has been a bid demand on everybody. I thought that with fresh legs and new energy in the team we could have had a better chance. We have had 37 games to rack up points, not just tonight."