De Guzman agrees second Swansea loan deal
De Guzman agrees second Swansea loan deal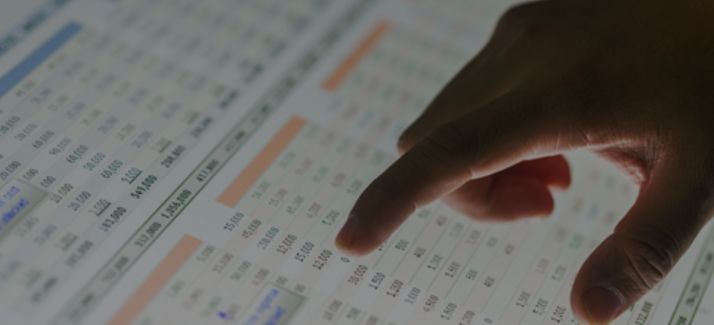 Jonathan de Guzman has agreed another loan deal from Villarreal to remain at Swansea City for the 2013/14 season.
Michael Laudrup has secured his third signing for the season after the permanent signings of Jordi Amat and Jose Canas.
Chairman Huw Jenkins said: "Everyone is happy the loan is continuing. Then Jonathan will review his long-term future next summer."
De Guzman spoke warmly of his first year in Wales in a recent interview.
He said: "We played well in a lot of games. We played good football and it's refreshing playing in a team that has a good football mind.
"I'm very satisfied with what happened. We did very well - we were very creative. We really put Swansea on the map."