Busting Football Betting Myths One Goal at a Time
This goes without saying, but football is one of t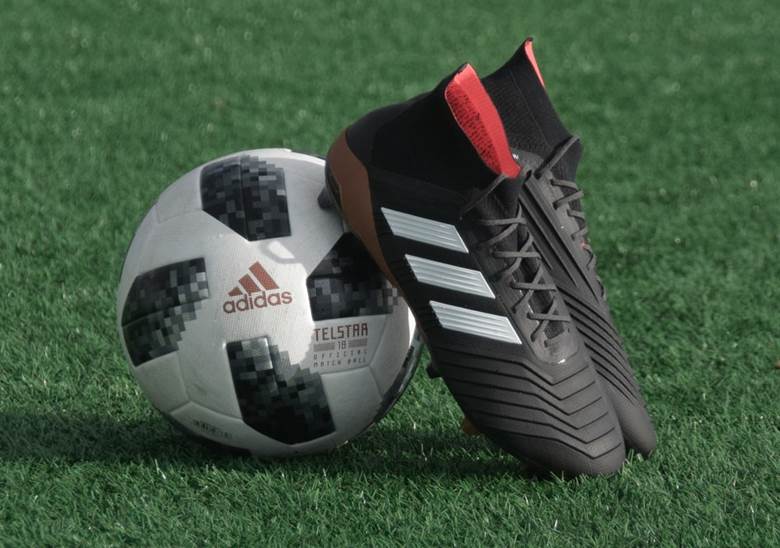 This goes without saying, but football is one of the most-loved sports in the world. The sport has made its way into literature, discourses about the global culture, movies and songs as well. Who can forget the FIFA World Cup theme songs and the ways in which they have shaped generations after generations. From Pitbull and Shakira's famous World Cup songs to Bend It Like Beckham and Jerry Maguire, football has dominated every section of our lives and for good enough reasons. In fact, the fascination and frenzy about this beautiful sport are such that it has often provided several opportunities for punters to place their bets on.
Therefore, it is not just the players who make an extravagant living out of the sport but also the fans who can bet on the same and enjoy a significant flow of cash. However, betting, like any other gambling endeavor, depends on chances and is not exactly an easy domain to make money with. It has several risks that punters need to navigate and a world of myths that make it even more cumbersome for people to bet effectively. And for the same reason, we have decided to bust a few myths related to football betting so that you can enjoy the sport as much as the players and make some money out of the same.
Big Transfers are the Key to Success:
Perhaps no other myth could be as damaging as that of believing that big transfers are the success mantra for teams. Sure, getting big players onboard might help a team achieve a winning edge, but that is all about it. It only increases the chances of winning a match. The rest depends on a number of factors. Therefore, if you bet on a team or a player based on this myth, you would be risking losing your money. Make sure you have considered all the other factors, too, like the form of the players, the history of the team's performance, the coach, among a slew of others.
A New Coach Changes the Form of a Team:
Coaches are incredibly important in determining the team's performance. There is no way we can refute this fact. However, to think that getting a new coach on board shall magically change a team's performance overnight and betting on a team based on this factor is perhaps a mistake that every punter must avoid. That a change in the coach instantly transforms even the worst team is a myth that you must not fall for. What changes the performance of a team is its players, how hardworking and dedicated they are and their strategy. You must base your bets on these factors and not on the transfer of a coach.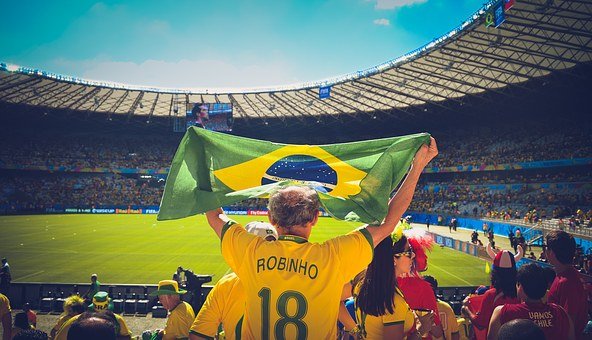 Good Teams Always Win:
No other betting myth is perhaps as ridiculous as this one. Betting on a team because they have a great reputation and have performed well in the past might not be a good idea. It is safe to assume that good teams have a higher probability of winning. But you must understand that it is just a probability that we are talking about and does not always pan out in the way we had assumed. Even the strongest of teams could fail miserably and put you at a loss if you bet without considering other factors. You might want to follow match prediction, expert analysis and some tips laid down by trusted online casino malaysia and such other sites to place a profitable bet.
The Underdogs Stand No Chance:
This can be treated as an extension of the previous point and is a myth that we need to bust right at its roots. No one can predict appropriately if the favourites can beat the underdogs or not. Here again, the probability of the favorites beating the underdogs might be higher, but this is just a percentage that is subject to change. A team that is playing on its own turf does not always have to emerge as the winners. They can very well be beaten by the underdogs, the team at the lowest rank as well. It all depends on the performance right at the moment. Therefore, do not pay much heed to this myth and ensure that you have gauged every other factor and studied the teams carefully before betting on them.
Wrapping Up:
Football betting has several myths associated with it and mostly because football is a sport enjoyed by most people around the globe. This love for the sport has given rise to many theories, stories and myths. Betting on football is one of those areas that has always piqued people's interests and given rise to baseless myths. Therefore, if it is football betting that you want to ace, make sure that you have learnt to separate the myth from the truth and know what you are really signing up for.