Bonuses shouldn't be the only thing to consider when choosing a bookmaker
Undoubtedly, the first step to start betting is to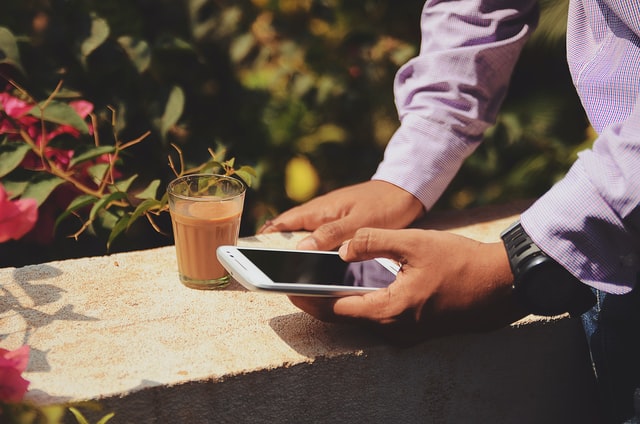 Undoubtedly, the first step to start betting is to choose the bookmaker that best suits our needs, but also that is legal in Spain. However, in many occasions, we look for UK betting offers that have bonuses to play with when this is not the most important aspect.
There are many aspects to consider when choosing a bookmaker. For this reason, we would like to dedicate today's article to the most relevant ones.
1. Popularity among users
In addition to the licence, there are numerous factors to consider. One of them is to check the favourite bookmaker among players, something easily verifiable through the popularity rankings chosen by users.
The popularity ranking is completely objective and depends solely on the users' choices. Each registered user can choose their favourite bookmaker(s) and their choice will be added to the rankings.
As of today, thousands of users have made their choice and the clear leader is Bet365, closely followed by Sportium and Codere.
2. Live betting
In relation to the offer, we must also take into account live betting, which is important and increasingly used by more and more players.
For the analysis of live betting, we have to take into account services such as live streaming, variety of sports, events and markets, as well as the design and navigability of the bookmaker's live section.
In addition to all this, other aspects such as a good statistics service or the speed at which bets are processed must also be taken into account.
3. The odds
The odds are always forgotten by inexperienced sports betting users. But they are the most important thing for experts. The reason is simple: always choosing the best odds can make a significant difference to your profits in the long run, which is why you should always make sure you bet at the best odds for each event.
Bookmakers offer very different odds for each event, so there's nothing better than having a look every time you decide to bet on one of them.
4. Betting on Esports
Many eSports fans are looking for the best bookmaker to bet with. Therefore, it is also important to take this aspect into account when choosing a bookmaker.
Factors such as live streaming of the games, variety of markets, events and leagues are taken into account, taking into account both live and pre-match offerings.
5. The pre-match betting offer
The types of bets offered and the variety on offer is also key to suit the individual needs of each player. Are you betting on football? Or perhaps tennis? Are you looking for Formula 1 betting? Every bookmaker has its own odds provider, and its own offer.
Not all bookmakers offer the same thing. Some offer more variety of sports and fewer markets, others more markets and fewer sports. All this should be taken into account before choosing a bookmaker.
On the web, you can find a multitude of analyses that have been carried out by a team of experts and that are based on a comparison between all the operators. They have taken into account aspects such as the variety of sports, events and markets available for betting.
6. Legality
Finally, the legality of bookmakers must be taken into account. By this we mean that each online platform where you can bet will have to have a series of licenses necessary for users to have total security in their transactions and user experience.
In order to obtain a licence, it is necessary to comply with a series of legal, technical and economic requirements that guarantee the solvency, security and reliability of the company and the gambling operator in question.