Are sports betting bonuses worth it?
Betting on your favorite sports is easy nowadays b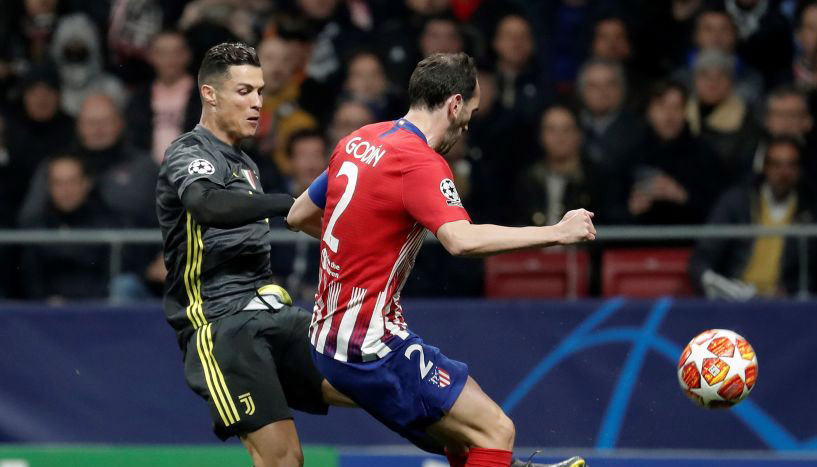 Betting on your favorite sports is easy nowadays because you can do it from your computer, smartphone, or tablet. The sports betting industry changed dramatically in the last couple of years, so instead of going to land-based betting shops, we can enjoy our hobby wherever we are.
Apart from the fact that it's way more convenient, most of the online bookies are really popular because they have exclusive bonuses. These offers were not available before, so many people are happy that they can take advantage of something unique.
Most types of sports betting bonuses allow their clients to receive bonus funds if they make a successful deposit. Apart from additional cash, there are free bets, Acca Boosts, first-to-score rewards, and more.
Although most of these promotions are really cool, many people wonder whether they are actually worth it. That's why we've decided to give you a few reasons why we think that you should try out each sports betting promo.
You will get something extra
Unfortunately, there are only a few betting operators that offer a no-deposit bonus. Most of them will only give you a reward if you make a successful deposit. For example, you can use the Betsafe code for Canada and receive a matching bonus on your first deposit.
Regardless of whether you have to add money into your account or place a specific bet, each offer will give you something extra that you can use. In most cases, you will have to make the deposit anyway, so the bonus is just something extra (after all, it is called a bonus for a reason).
You have more funds to bet with
Since most promos will provide you with bonus cash, you will have way more funds to bet with. This is always a plus because you can either use the money on new sports or place even larger stakes on the things you like.
Having more funds to play with is never a bad thing, but you need to be careful because you can quickly lose all of them if you don't bet responsibly. So, make sure you read more information about a certain sport before you start betting on it.
The offers allow you to be more innovative
Every sports bonus currently available has specific terms and conditions you have to comply with. In most cases, you will need to wager the bonus amount a few times before you can withdraw it and your winnings. However, some promos will require you to bet on events with certain odds, or they might also apply to specific sports.
Regardless of what conditions you have to deal with, you have to be innovative if you want to complete them as fast as possible. In some cases, you might be able to cope with those requirements faster if you bet on a particular sport. That's why you should always check the terms and conditions of each offer before you start using it. Sometimes, you could even ask the customer support team for help.