All you Need to Know About the 2024 UEFA European Championship
Next year is EURO year! The top national teams fro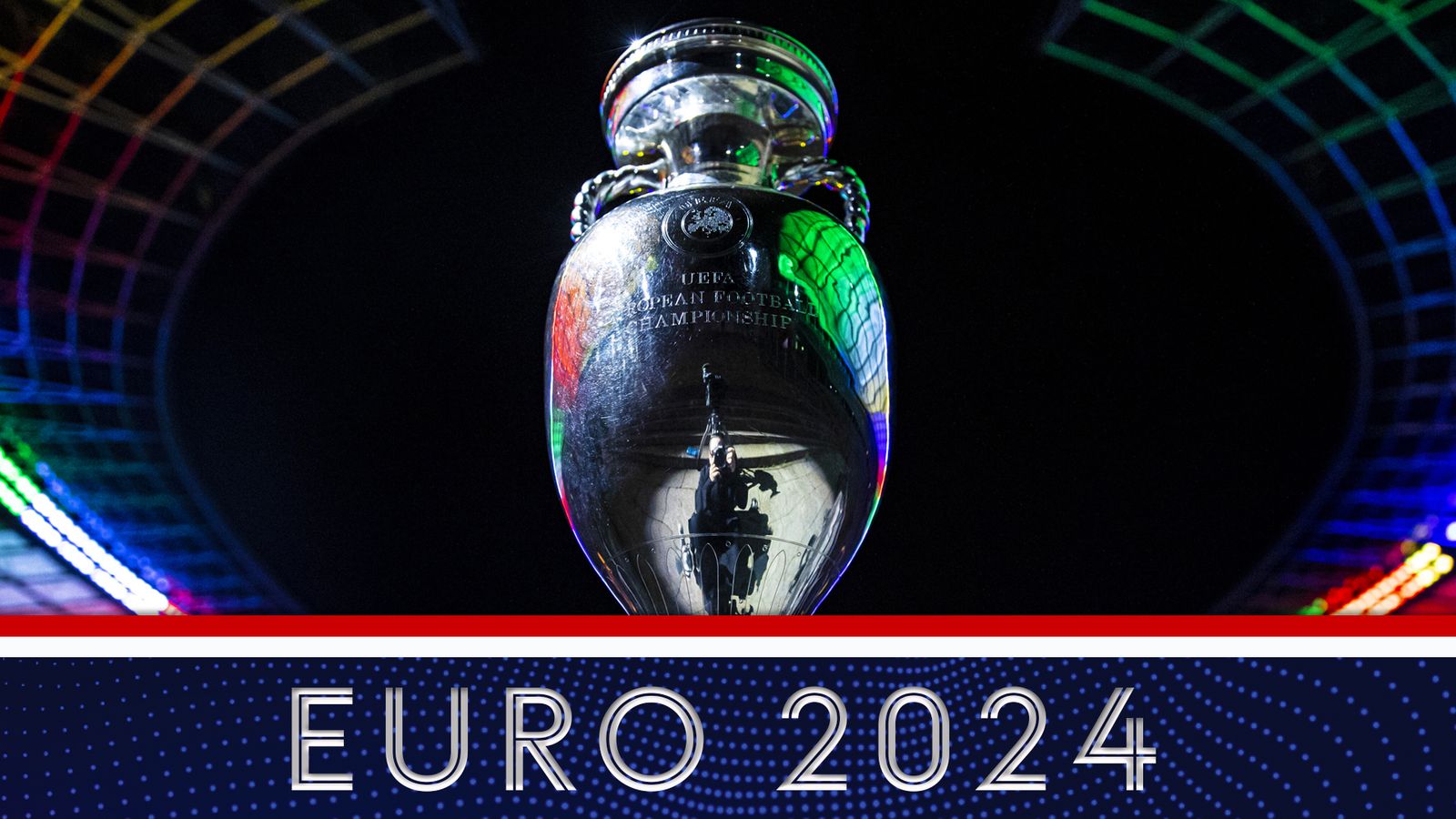 Next year is EURO year! The top national teams from across Europe will meet in Germany next summer to decide which one of them will be the strongest football nation for the next four years. The tournament begins in mid-June and lasts until mid-July 2024, with footballers from all over Europe showing their technique and talent in the top Bundesliga stadiums across Germany.
After the FIFA World Cup, the UEFA European Championship is the biggest football event in the world. Fans from all over the world, and every bookmaker cover the matches, even the soccer betting sites in South Africa list outright odds about the event already. So, without further ado, here is everything you need to know about the 2024 UEFA European Championship.
Who is hosting the EURO 2024?
Germany and Turkey were the countries that wanted to host the tournament, both of them announcing their bids in 2017. Germany won with 12 votes by the UEFA Executive Committee, becoming the hosts of the 17th edition of the tournament.
Where will the games be played?
The home stadiums of some of the top Bundesliga teams will host EURO matches, including Allianz Arena in Munich, which will host the opening game, and Olympiastadion Berlin, which will host the final.
When does the tournament begin?
The tournament itself begins on June 14th, 2024, with a match played by hosts Germany against a yet unknown opponent at the Allianz Arena.
When do the qualifiers begin?
The qualifying rounds for the 2024 UEFA European Championship have begun in March 2023 and are still underway. The last match of the qualifiers' Group Stage will be played on November 21, and the playoffs will be played between the 21st and 26th of March 2024.
Are there any teams that are already qualified?
At the time of writing, Germany is the only team that's certain to play in the tournament, as the host nation.
Which teams are the likeliest to qualify?
There are currently 53 teams in 10 groups fighting for a place in the competition. The most successful teams so far are Scotland, France, England, Belgium, Austria, Portugal, Denmark, Slovenia, and Switzerland. As the teams progress through the Group Stage, this might change.
Which teams are the likeliest to win the EURO 2024?
Bookmakers agree that the national football team of France is likely to win the European title in 2024. This shouldn't come as a surprise, considering that it has legendary players like Mbappé, Griezmann, Dembélé, Rabiot, and Lucas Hernandez in its current squad.
England also has a shot at the title, with Kane, Bellingham, and Maguire on the turf. Germany, Spain, and Portugal also have a shot at finishing on the podium.
The qualifiers for the EURO 2024 tournament are underway. Come next year, we'll have a chance to see the top football nations of Europe compete for the title once again. Who do you think will win the tournament?