7 Famous Football Players Who Love Gambling
The first thought that crosses our minds when we t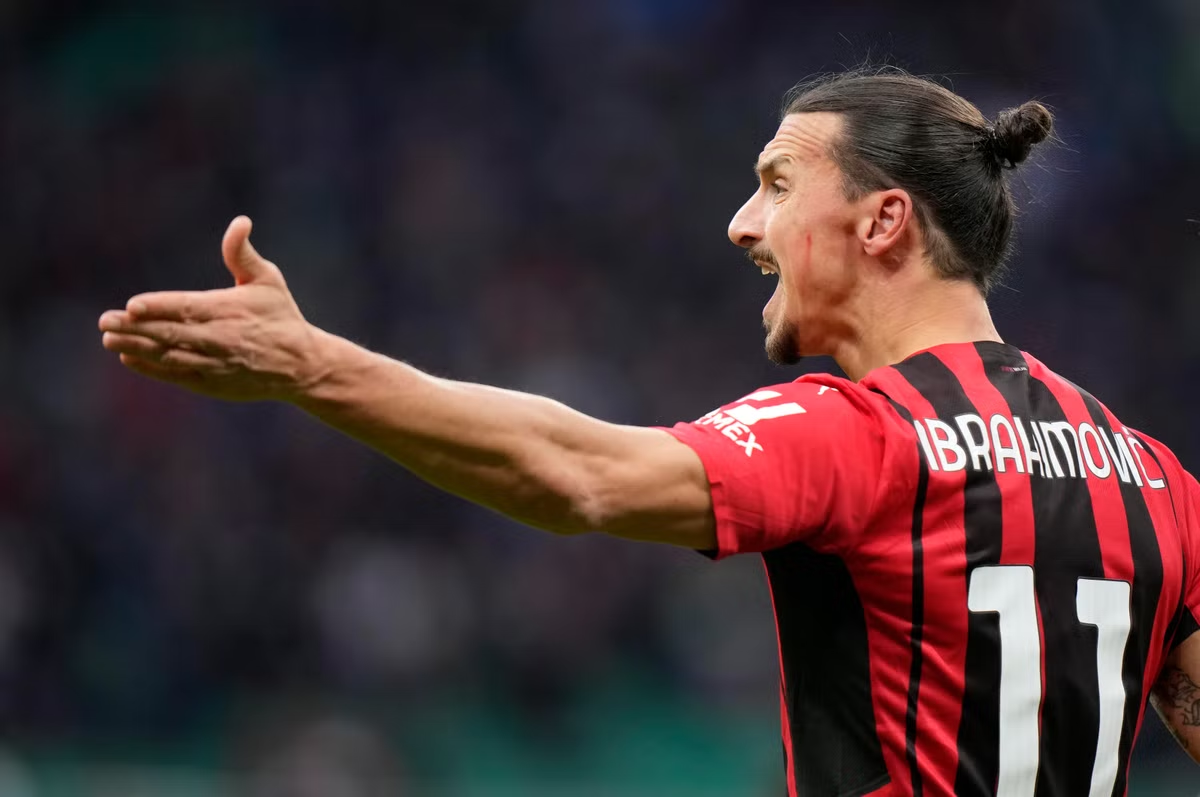 The first thought that crosses our minds when we think about celebrities is that they are super busy. Their schedules are so tight that there is no room for hobbies or leisure. But in reality, everything is completely opposite. Famous people, including football players, experience pressure and stress day after day and need a way to ease it. Some of them claim free spins no deposit required at online casinos, while others go to brick-and-mortar venues to gamble. Below, we have prepared a list of the top football players who love gambling. We are sure you will be surprised!
1. Gianluigi Buffon
It is not a secret that Italians love gambling and a legendary Juventus goalkeeper is not an exception. Although his favorite games are left unknown, his passion for betting led him to several investigations – in 2006 and 2012. It was reported that Gianluigi has made a total of $1.5 million in illegal bets. Afterward, the charges were dropped. In 2019, bookmakers started accepting bets on the next career move of the football veteran. The odds of returning to Parma were 2.50, so someone has won a really big prize.
2. Zlatan Ibrahimovic
Our list would be incomplete without Zlatan Ibrahimovic, one of the most famous football players of today. He has also made his name as a skilled casino bettor in poker, roulette, and slots. Zlatan is often seen at casinos all over the world, especially when the stakes are high. He has also been an ambassador of a Swedish betting company, although Zlatan's investigations have put this contract at risk.
3. Wayne Rooney
Rooney is a Premier League record-holder with almost 500 appearances, 208 goals, and 103 assists. He is also known for his passion for gambling. He plays all types of games from slots and poker to roulette and blackjack. In 2008, Wayne has lost 65,000 pounds in two hours and several years later, the situation repeated. Rooney even waited for his wife to leave the country just to go to a land-based casino nearby. Despite an impressive list of losses, Rooney remains one of the most avid gamblers of our time.
4. Dietmar Hamman
Dietmar Hamann, a former Liverpool midfielder, loves wagering and, unfortunately, is among celebrities who know what gambling addiction is. He devoted a separate chapter to the problem in his The Didi Man autobiography where he admitted to having lost over $300,000 in a cricket match.
5. Gerard Pique
Gerard Pique is one of the most famous football players of our generation. He is open-minded and likes having fun. Pique is often referred to as a skilled poker player even on a professional level. This hobby began when Gerard was playing for Manchester United. The team used to attend land-based casinos and Pique didn't want to lag behind. In 2011, he got third place in the PokerStar championship and became their brand ambassador. In 2019, he ended second in the 2019 European Poker Tournament.
6. Neymar
A Brazilian player is known for diverse hobbies and active pastimes. He sings, dances, and plays musical instruments like a pro. But there is one more thing that Neymar adores – poker. He thinks that football and poker have many things in common and are created for those who are not afraid to take risks. Neymar prefers playing poker with friends and at online casinos.
7. Michael Chopra
Michael Chopra is a popular striker from Cardiff City who was honest enough to open up about his addiction to gambling. He did so to prevent others from compulsive decisions and raise questions about underaged betting. According to Chopra, his addiction started as an innocent hobby to pass time. But eventually, he lost $3 million and his father even had to sell his house to pay off the debt.
Nothing earthly is alien to football stars
Gambling is one of the simplest ways to reduce stress and relax after a busy day whether you are a bus driver, a content writer, or a professional football player. You can gamble online and offline, for real money and for free – everything is up to you. But let Grace Tennet, the content manager at NZ CasinoHEX remind you how important it is to gamble responsibly and seek help if the first symptoms of addiction appear.