2022/23's great underachievers in the Premier League
If you had suggested at the start of the season th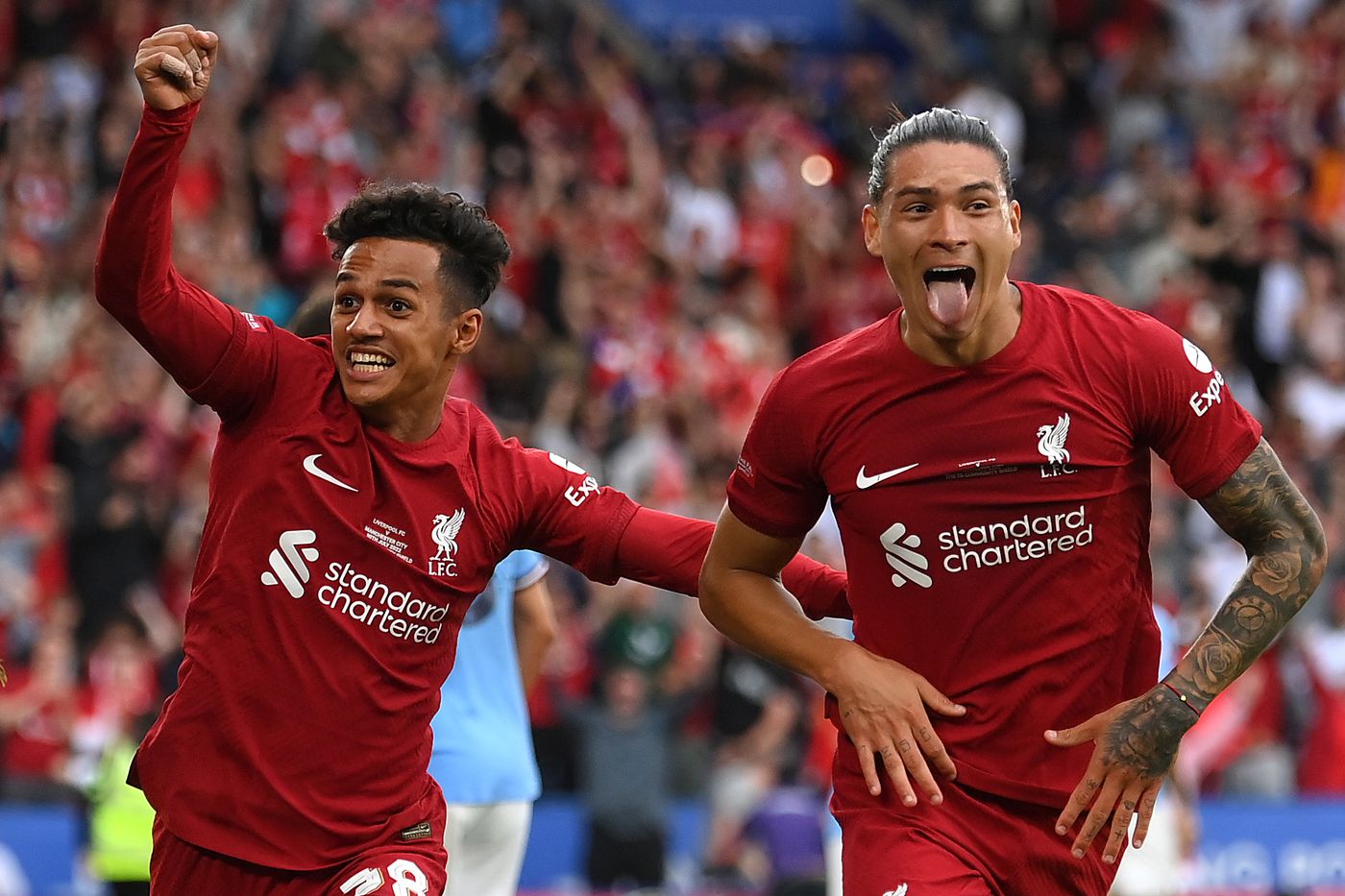 If you had suggested at the start of the season that Manchester City would be five points off the lead in the Premier League by mid-January, you would have attracted some surprised glances. If you had further suggested that they'd be second, with Arsenal and Newcastle immediately above and below them, you would have been laughed out of the room - and with any luck, would have immediately run off to place a few wagers at all the sites you could find on wishcasinos.com. This season hasn't been like all the others, and it no doubt has a few surprises to throw at us, but one recurring theme has been underachievement.
We're not talking about Manchester City when we raise the matter of underachievement, incidentally. They still have to play Arsenal twice, and if they were to win both games - not something that would shock anyone - they would be back in touching distance. However, there are other teams that have previously indicated they would be in the mix either to win the league, or at least to make a concerted run at the top six, and have failed to really make an impact. Let's look at who those sides are, and why they may not have delivered as expected.
Liverpool
Jurgen Klopp's Reds won the Premier League in 2020, after repeatedly running Manchester City close, and with their kinetic pressing game allied to a front three that picked itself (Salah-Firmino-Mane) looked well set to maintain a place as solid title contenders going forward. They were well on it in 2021 and 2022 despite not quite making it, but this year they're back in sixth place, and that's after a clear improvement as the season progressed.
Why are they struggling? The departure of Mane, never satisfactorily replaced, hasn't helped. Darwin Nunez, bought to contribute goals and attacking thrust in his absence, has only really seen the latter. Additionally, the side is getting older and more injury-prone; Klopp is seeking to overhaul it a player at a time, but the interim period isn't going well.
Chelsea
Speaking of sixth, that's where Chelsea were when they fired Thomas Tuchel and replaced him with Graham Potter in a bid to kick-start a title challenge. Four months later, they're tenth, which was not the desired effect. Potter, whose previous CV has involved a lot of maximising limited resources, has had limited impact in getting the best out of a team filled with resources.
A lot of the blame must fall on the expensively assembled players, who have performed only fiftully. The club has sought to redress this balance by spending even more money on players, with indications being that there are more to come. At this point, they might as well double down, as it's clear the club doesn't have the patience for the rebuild Potter would have been the right man to carry out.
Everton
Some plaudits went to Frank Lampard for the impressive spirit shown by his side in avoiding relegation last season. Those plaudits failed to take account of the fact that that squad of players should never have been in a relegation battle. Fast forward 12 months, and Everton are third from bottom, with Lampard having had ample time and money to make an impact. Chances are that they'll pull off another big performance or two when it really matters and escape the drop - but the fact is that they shouldn't be where they are with the resources they have.