Football Never Stops with Magista
The line "Creativity has a new name" took to Twitter and footballers like Andres Iniesta, Mario Gotze and David Luiz claimed that the future of football has arrived. Well, what are your thoughts?
Before Thursday's launch, it seemed like everyone had seen the look of Nike's new Magista. Photos were everywhere on the Internet, and - well - they were wrong. Until its launch, the boot was kept under wraps before it was released with a bang.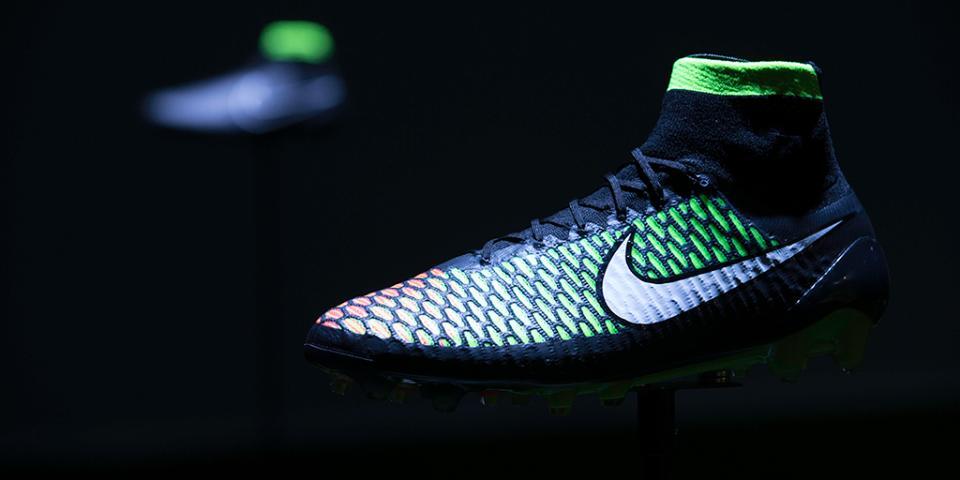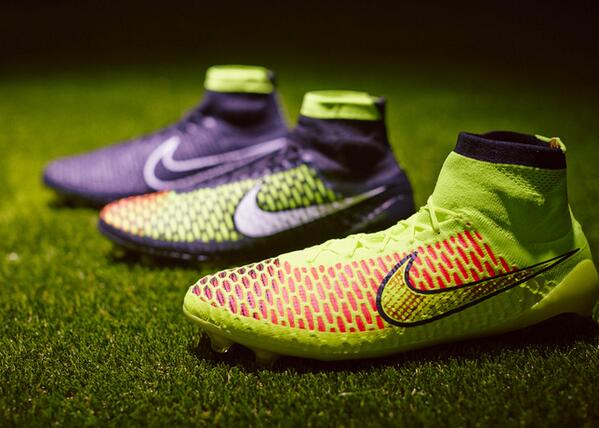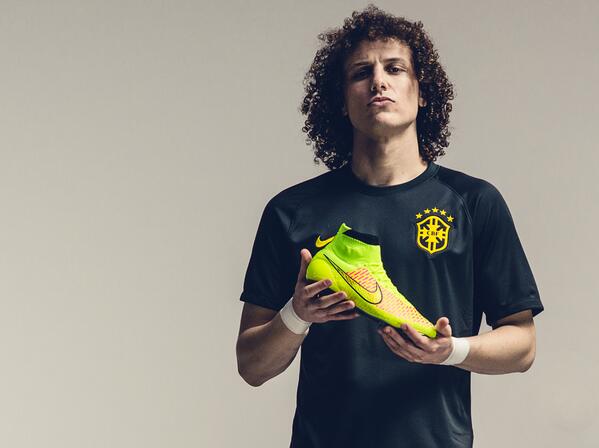 We're still not exactly sure how it'll feel once we step onto the pitch, but I'm guessing that if Iniesta's a fan, we'll be fans. Please excuse me while I stare at this Vine for the rest of the day… [Posted by Maxi]
Tweet
aljazhanzel reblogged this from afootballreport and added:

Football Never Stops with Magista #nike #football #magista
blog comments powered by

Disqus